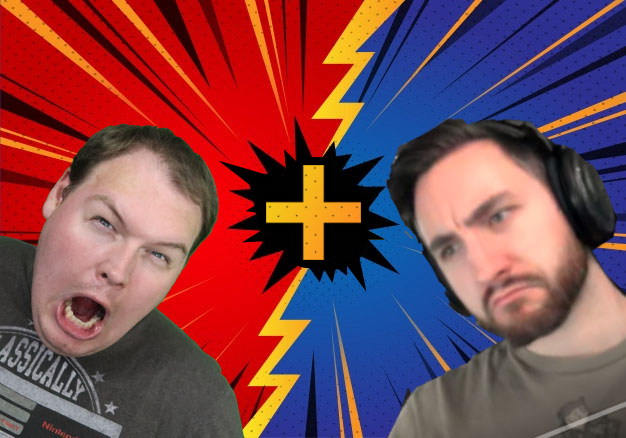 Welcome to WORLD'S FIRST Timdred Jam! Where lots of cool people make games together in a short period of time for the fun of it.
This jam is bringing together 2 communities!
WATCH US LIVE HERE!
https://multistre.am/timruswick/kindreddev/layout4/

The GDU Community:

Tim's Stream: https://www.twitch.tv/timruswick
GDU discord: https://discord.gg/cYMGA77
And the Kindred Games community:
Kindred's Stream: https://www.twitch.tv/kindreddev
Kindred's Discord: https://discord.gg/quAxbN5
THEME:
POINT OF NO RETURN
RULES:
- All assets must be created from scratch for this jam EXCEPT any publicly available (free or open source) assets or code (like Kenny's or stuff on OpenGameArt or stuff on the asset store)
- Games cannot be submitted from prior game jams
- Teams are fine, no size limit...but disclose this and be judged accordingly
- All game engines are ok, no limit on that (if its a custom engine TECHNICALLY it counts as premade assets...but nobody is looking. Go for it.)
SUBMISSION:
Sunday 3/10 at 5:00 pm EDT the jam ends! Submit your game on time.
Never joined a game jam before? This may help: