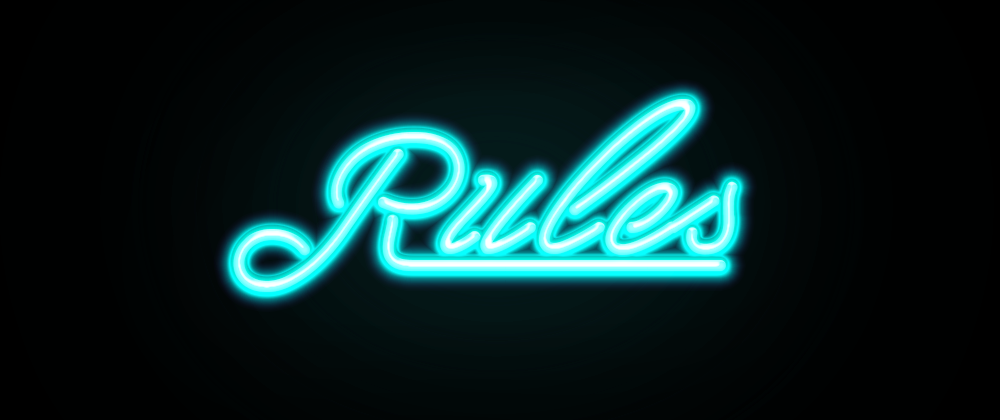 1. No more than 3 people per team.
2. Included files in your submission must include a playable version of your game, a brief design document containing any relevant info needed to play the game (ex. controls, story description, credits), and a logo displaying the name of your game.
3. Premade assets are allowed as long as you follow the conditions provided by the creator.
4. You may use ANY game engine, level designer, or editor; anything goes! The only requirements are that your game is playable and can be judged.
5. You may make changes to your game post-jam, but must provide a change log.
The jam will last from 29th August 7pm to 2nd September 11:59am.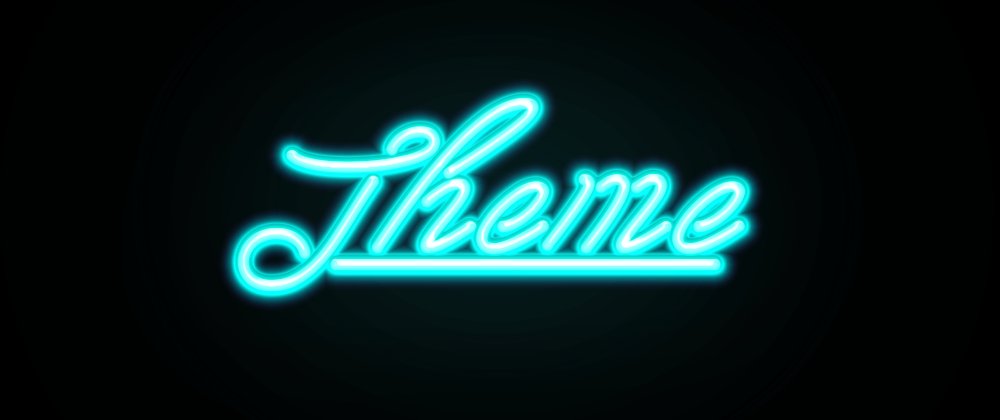 TBA!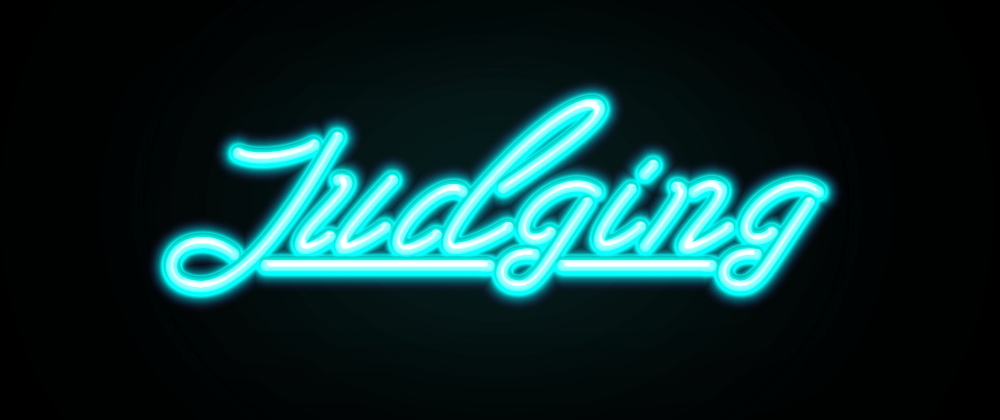 All games will be judged on the following criteria:
Gameplay x/20
Is the game fun and engaging?
Creativity x/20
Is the game innovative, novel, or unique?
Design x/20
Does the game show expertise in system, level, or narrative design?
Theme x/20
Does the game fit well with the given theme?
Atmosphere x/20
Do the art, sound effects, music, and gameplay all work together to provide a cohesive experience?
Total: x/100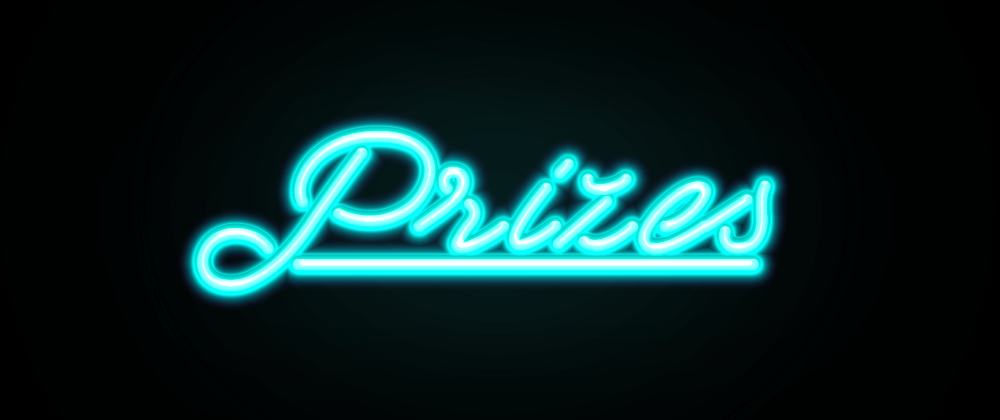 Each member of the winning team will receive their choice of the following:
$20 Steam Gift Card
$20 Xbox/PSN/Nintendo Gift Card
$20 iTunes Gift Card
The winning team can also design or pick their own discord emoji to be added to our discord.

Subsequent prizes may be available for those games that go above and beyond.