I know why you're here, USER. I know what you've been doing... why you hardly sleep, why you develop games, and why night after night, you sit by your computer programming in Fusion. You're looking for a game jam. I know because I was once looking for the same thing. And when the game jam found me, It told me I wasn't really looking for it. I was looking for an answer. It's the question that drives us, USER. It's the question that brought you here. You know the question, just as I did.
What is the Matrice?
The answer is out there, USER, To find it all you have to do is build a game if you want it to.
PRIZES
Grand Prize

Clickteam Fusion 2.5 Developer, All retail Exporters (Steam or Standalone)
250.00 Clickstore Credit
Chance to have your game published on PC and Console

Second Place Prize

Clickteam Fusion 2.5 Standard & Android Exporter (Steam or Standalone)
50.00 Clickstore Credit

8 Runner Up Prizes

Clickteam Fusion 2.5 Standard
10.00 Clickstore Credit
Details
Theme: "simulated reality" or "Mindbending Realities"
Gamejam Period: Dec 23rd 2021 thru Feb 24th 2022
Requirements
Tag your game with #MadeWithFusion
Must include #MadeWithFusion credit graphic at bootup
Game developed must be developed with Clickteam Fusion 2.5
All entries are prohibited from the use of established and pre-existing IP. Entries including such will be voided from consideration
Judging
Submitters & Contributors assigned by CT can vote for their favorite submissions, the following criteria will will be used.

Gameplay:

Is it a unique and engaging fun experience.
Does it feel "right"?
Give a score here to reflect how well the game has used the theme as a starting point for an original idea executed well.

Originality:

Are you blown away by the immersion and story telling experience?
How well developed are the menus/option screens in the game?
Does the entry use clever/novel techniques in the interface/menus?
Do the different aspects of the entry mesh well together (eg. menus, game screens etc.)?
Has the entry communicated the aim of the game well to new players?

Presentation:

Does the look and sound of it give you the feels?
Does the game feel fun?
Does it have a decent replay value?
Was it easy to pick up?

Overall:

A final score to collect your final thoughts and reflect them in a 1 to 5 star rating.
Is this a game you would want to buy or download or play?
Did they make it so it can be ported to other platforms?
Is it something you would recommend to friends?
Does the game make you want to play for a long time?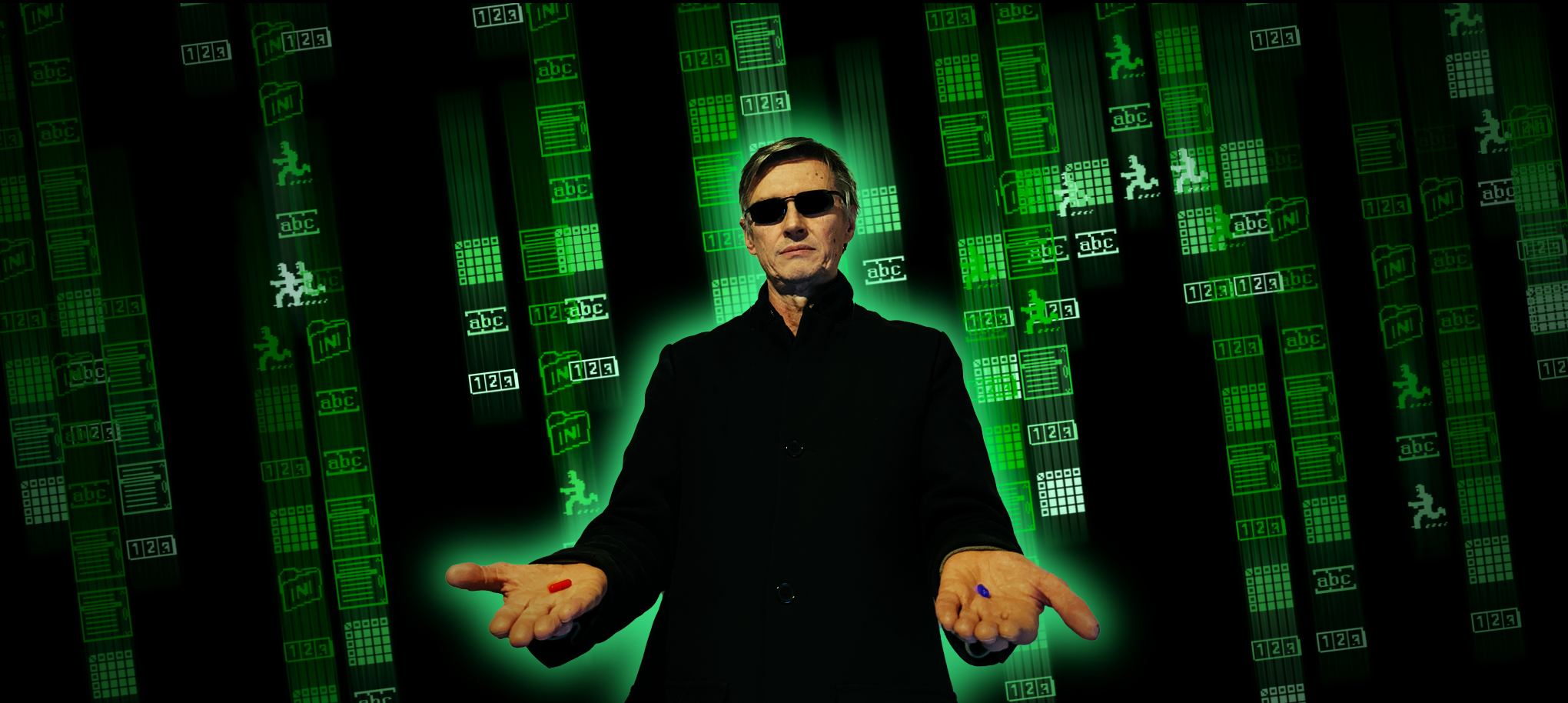 The infamous Clickteam Fusion 2.5 Developer "Yves"