Write a story inspired by the history of Bournemouth where the readers can choose their own journey.
Join Bournemouth Libraries in this Interactive Fiction Jam as part of our International Games Week celebrations
Launch event 11am Bournemouth Library, 22 The Triangle, Bournemouth, UK. BH2 5RQ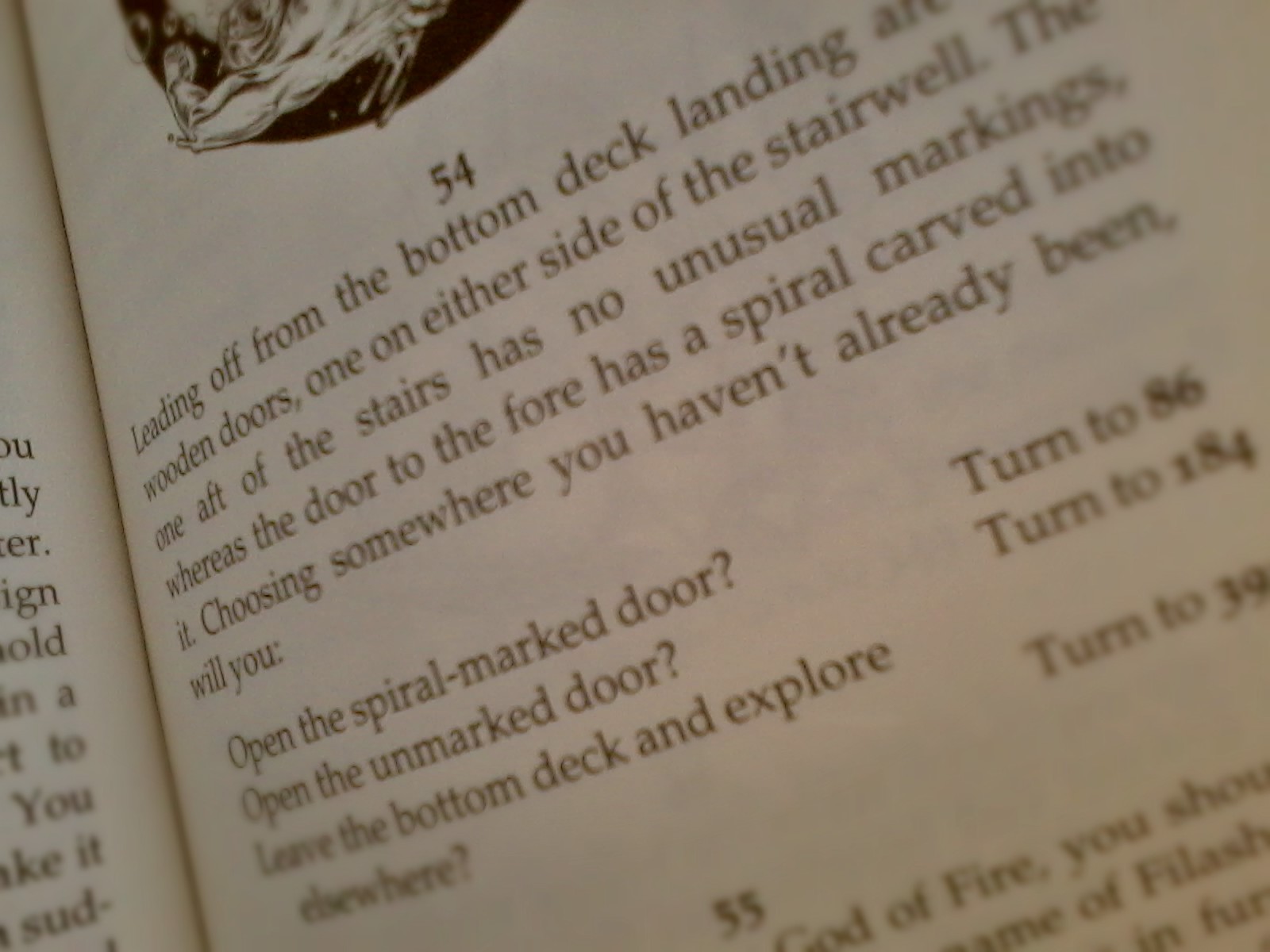 What is Interactive Fiction?

Interactive fiction is a type of writing in which the reader can make decisions on the direction of the story. Normally considered a type of text based game, they are found at the intersection between literature and games.
Formed around a branching narrative, interactive fiction can be found in physical books, such as Choose Your Own Adventure and Fighting Fantasy and in digital format such as the award winning 80 Days.
How do you join in?

To enter The Bournemouth Story Jam you'll need to write a piece of interactive fiction (or other form of text based game) inspired by the history of Bournemouth.
You can work on your own or in groups, the game you make can be purely text based or include sounds, images and animations. Entries could be prose or poetry, fiction or even non-fiction - there is no minimum length as long they feature choices
To join you'll need an itch.io account in order to upload your finished submission to this site.

If you're not sure where to start with interactive fiction and making games take a look at this post by Gary Green from Surrey Libraries.
Legal Stuff
We'd love you to utilise material from our local heritage collections but some material has copyright restrictions, just have a chat with one of our staff before using it. If you attend the launch event on Saturday 28th October we'll have a range of material without copyright restrictions that you can browse.