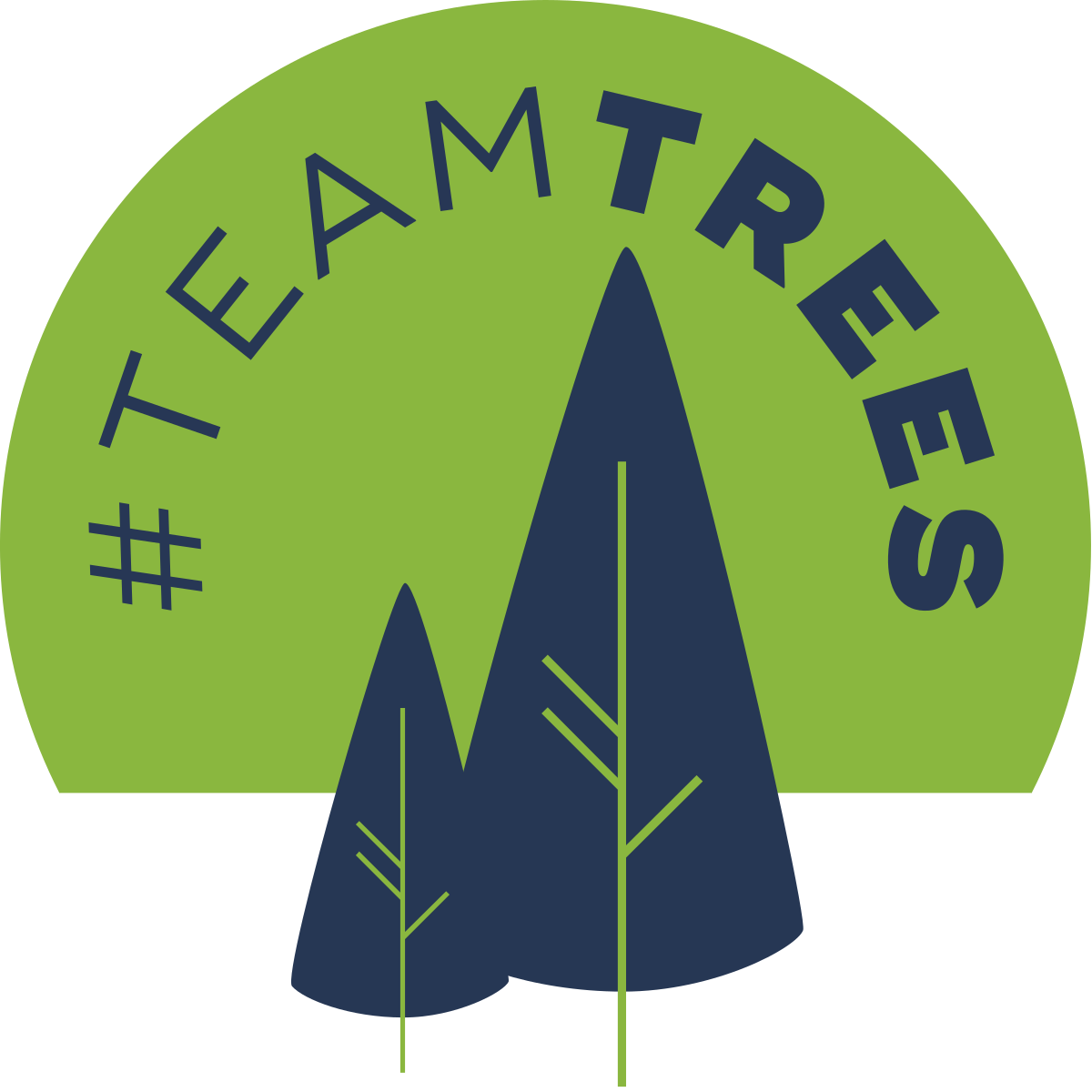 -Make A Game About Trees!

Save the earth by making a game about planting trees!
-Rules:

1.You are not allowed to use pre-made assets and everything should be made during the submission period.
2.Teaming is allowed!
3.You must make a game about planting trees or anything related to trees.
-Need an idea?

1.You can use trees as the currency of your game.
2.Get score by planting trees and buy new tree saplings.
3.Make the main character a tree!
-Prizes!

The top 3 voted games will be played by me on my youtube channel!