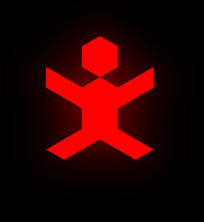 The theme for this jam is ONE.
One bullet. One life. One minute. One level. One chance to show you skills!
You can restrict yourself as much or as little as you want with this theme. You can combine interpretations- like a game with only one weapon and one minute to beat it, or you can keep it simple- with a game where you only have one hit point. Your scope doesn't have to be huge to have a solid submission. Aim for one major objective and polish until it shines!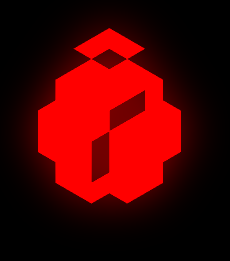 Maximum team size of 3.
Your submission must be original, and made within the allotted time.
Premade assets are allowed so long as they follow the conditions provided by the creator.
Prizes are only valid for currently enrolled Auburn University students.
The following should be included in your submission: (points may be taken off depending on the completeness of said submission!)

A playable version of your game
A design document for your game including:

Game controls
A blurb describing the plot and gameplay if needed
Any credits to third-party assets
If necessary, compilation instructions

A logo for the game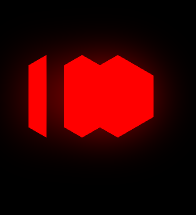 All games will be judged on the following criteria by our panel of three judges:
Gameplay x/20
Is the game fun and engaging?
Creativity x/20
Is the game innovative, novel, or unique?
Design x/20
Does the game show expertise in system, level, or narrative design?
Theme x/20
Does the game fit well with the given theme?
Atmosphere x/20
Do the art, sound effects, music, and gameplay all work together to provide a cohesive experience/atmosphere?
Total: x/100
*Bonus points may be awarded if you achieve extra goals: One person team, One day submission, One Easter egg.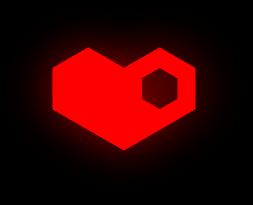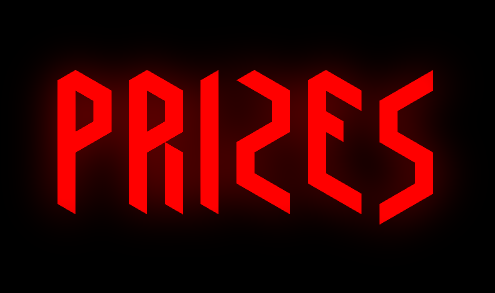 Each member of the winning team will receive their choice of the following:
$20 Steam/Xbox/PSN/Nintendo Gift Card
Devolver: Behind The Scenes book (Only one available)
Club T-Shirt
The winning team can also design or pick their own discord emoji to be added to our discord.
Subsequent prizes may be available for those games that go above and beyond!