https://discord.gg/4kRCajN Join our Discord server to join/create teams, share progress, and keep up with announcements
Theme: Halloween
Special Note: Darkness should be a focus of the game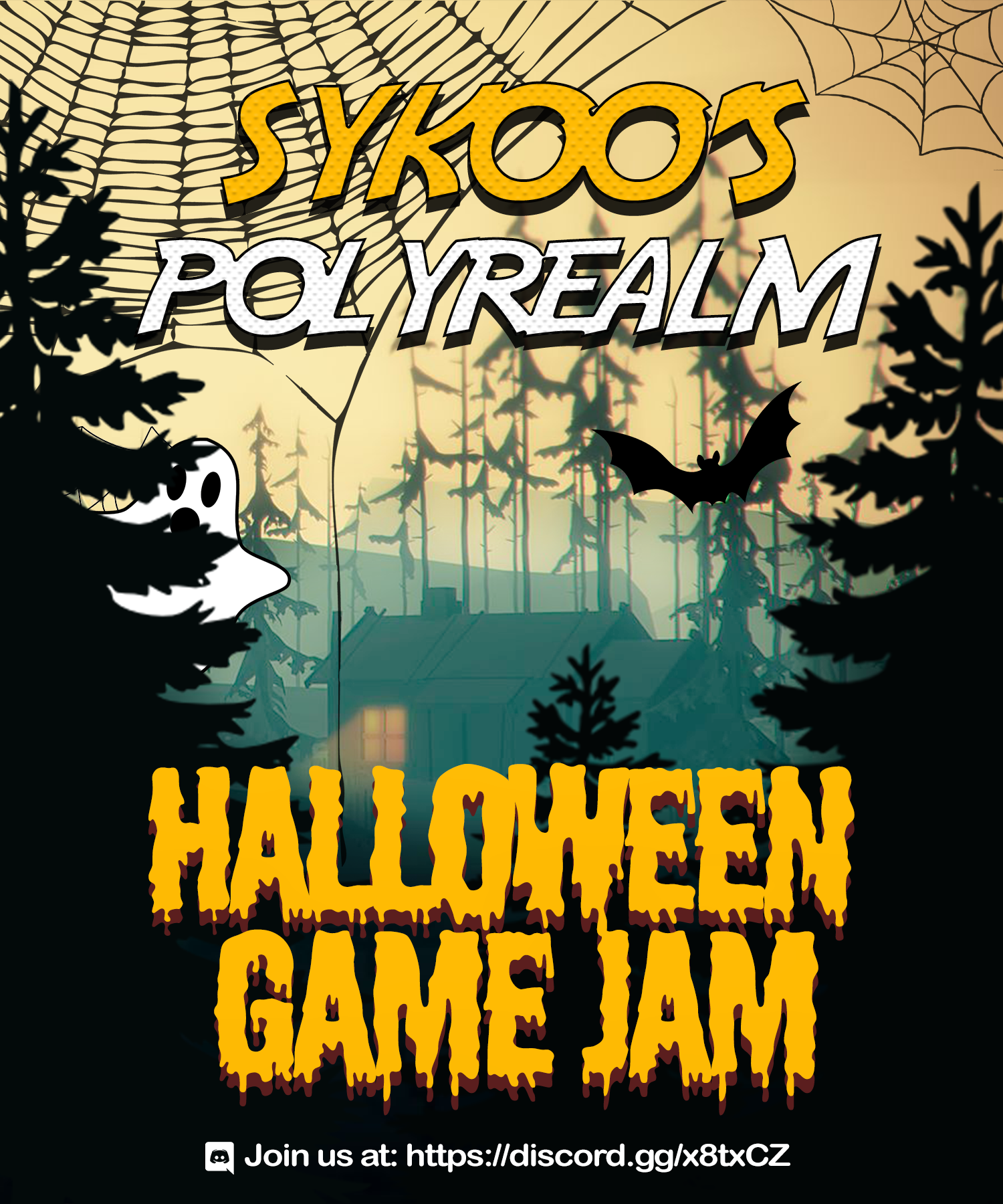 Any engine is allowed to be used, as long as you can export to windows (or android for mobile games) executables.

Rules:
No assets from any store or third party are allowed to be used, with the exception of standard assets and music/sound effects. (exceptions may be made for tool-based assets, such as visual scripting or version control. Please ask on our discord server.)
Fonts should be OFL licensed
Teams may consist of a maximum of six members.
Game must be made within the time constraints of the game jam.
Your game should be your or your team's own work. Clones of tutorials or other's games are prohibited.
Ranking Criteria:
Concept - How well does the game match the theme?
Playability - Is the game fun, is it engaging and/or challenging?
Visual Impression - Is the game aesthetically pleasing, does everything fit together?
Replayability - Do you feel you would want to play again?
Creativity - How individual is the game?