JAM SYNOPSIS:
The Supersensory Megamix, a meeting of the minds for a fearless new age. The pantheon of tomorrow's creators and visionaries has chosen you to grace its proud dais. With celebrity judges, a cash prize pool and multiple digital awards up for grabs, it is the game jam of a lifetime. The only thing missing is you. Will you answer the call?


Strangest.io's Supersensory Megamix (SSMM21) challenges participants to create something unchained and unabashed. The theme is SENSORY OVERLOAD, so going all-in is a must. Players have five senses; attack them all or demolish just one, the choice is yours. Submissions will be judged by our team and a variety of celebrity judges on the following, totally transparent criteria: swag factor, tastiness, and user experience. There is a prize pool of $1500 ($500 from Strangest.io, $1000 from our sponsor Parsec), and the winners will be eternally immortalized forever in a free bundle that Strangest.io will be releasing on steam at the conclusion of the jam.
It goes without saying, but you retain all rights to your submitted assets. We simply want to make the best submissions available to a wider audience.

SENSORY OVERLOAD
Overwhelm the senses. Among other criteria, submissions will be judged based on user experience, so keep the player in mind at all times while crafting your masterpiece!


SPONSORS
Strangest.io's Supersensory Megamix has been graciously sponsored by Parsec!
Parsec is a proprietary desktop capturing application primarily used for playing games through video streaming. Using Parsec, you can stream video game footage through an Internet connection, allowing one to run a game on one computer but play it remotely through another device. Its the future of playing games online with friends and foes!
Parsec also has an excellent SDK plugin for Unity! This would be an easy and efficient way to quickly add multiplayer to your jam entry if time allows. You can even read our guide on how to do so here!
For those who have played Strangest.io games for a while, you'll have noticed that Parsec is not new to our toolkit. We used the Parsec SDK to bring online multiplayer to Bizzarioware and Underworld! You can read more about that here!
The team at Parsec has provisioned an additional $1,000 (now $1,500 total) to the prize pool! Doubling our existing prize pool as well as sponsoring an additional Parsec Multiplayer Achievement Award for the jammer with the most excellent multiplayer game!
NOTE: To be clear you do not have to use the Parsec SDK to create your multiplayer game/experience. This award is in ADDITION to the others, and is awarded to the best multiplayer game/experience no matter the tools used.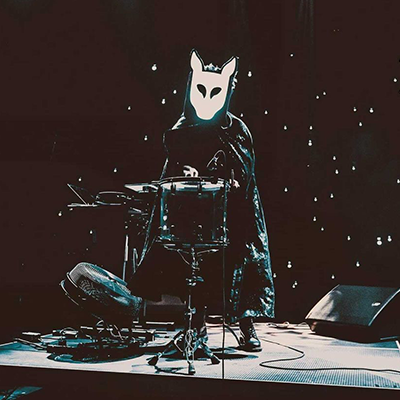 OUR AMAZING PANEL OF JUDGES

Teams of any size are welcome to participate! Submissions will be open from August 20th 2021 at 2:00 AM EST to August 30th 2021 at 1:59 AM EST. At the conclusion of the submission period, the judges will gather to determine the winners. Winners will be announced 09/10/2021 at 02:00 AM EST.

There are a few rules and submission guidelines that must be adhered to:
Any engine can be used, including your own, but the final product must run as a windows executable, or through HTML5 in the browser.

Your work must be new and original. No reskins.
Submissions must adhere to the theme of the jam in a demonstrable way.
No illegal content of any kind.
Submissions must be interactive.
Work must be submitted by 8/30/2021 at 02:00AM EST.
Submission Judging Criteria:
Swag Factor: Aesthetics and adherence to the theme.
Tastiness: Technical quality.
User Experience: Enjoyability.
Digital Awards:
Strangest.io SSMM '21 Official Selection (1 Available Award)

This is the official 1st place award of the jam and is only available to 1 selected participant.
$500 prize ($250 from Strangest.io, $250 from Parsec)

Strangest.io SSMM '21 Honorable Mention (5 Available Awards)

This is an honorable mention (runners up) award rewarded to 5 participants in no particular order.
$60 prizes ($30 from Strangest.io, $30 from Parsec)

Strangest.io SSMM '21 T. A. Davis Human Achievement Award (1 Available Award)

This is a special award rewarded to the participant with the most bat-shit wild game, available to 1 participant.
$200 donation to the Brain & Behavior Research Center on your behalf. ($100 from Strangest.io, $100 from Parsec)

Parsec Multiplayer Achievement Award (1 Available Award)

This prize is provided to the team who creates the best overall multiplayer experience in their project.
The project does not need to use Parsec SDK to supplement multiplayer functionality.
$500 additional prize (entirely from Parsec), you can win this award in addition to any SSMM selection award, available to 1 participant.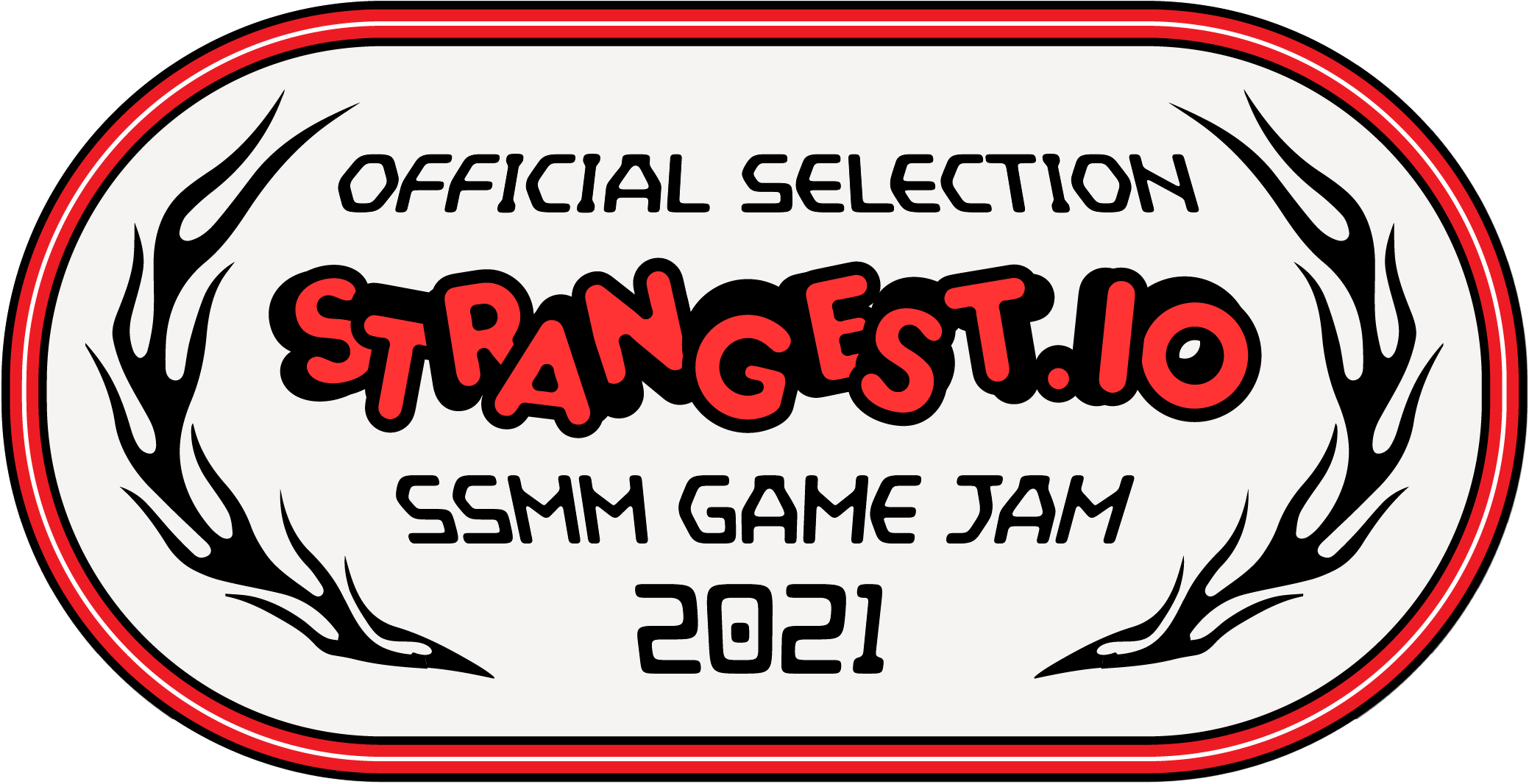 Join our Discord or follow our socials for updates. We'll see you on the other side...

Strangest.io & Fakemoney.loan are independent development collectives creating multiplatform experimental interactions across the globe ❤.
If you love something set it free. If it comes back it's yours. If not, it was never meant to be.