We want you to make your games all the more sweet by adding a little SUGAR!


SUGAR is our social gamification asset that makes adding competitive, cooperative and goal based game mechanics quick and easy!

We want you to use SUGAR to add any or as many of the following SUGAR features to your game as you want!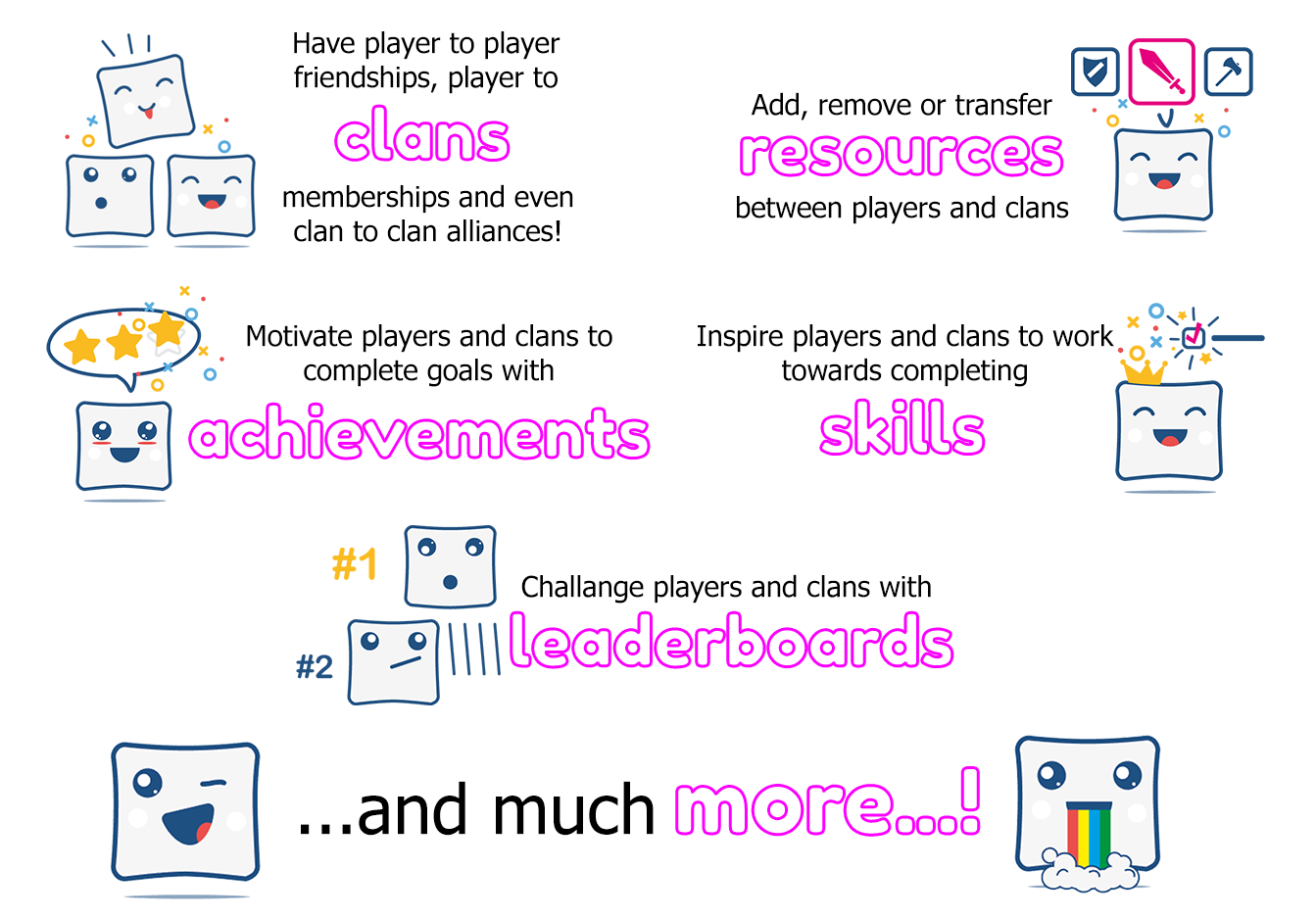 SUGAR is completely free to use and open source, we even have a Unity Asset that you can download!

Games must use SUGAR (this is a SUGAR game jam after all!).
You may use existing code and assets but must not use any copyrighted material.
Adapting your own existing games is allowed as long as it does not violate any of the other rules.
You can start developing at any time, just make sure your game is submitted before the jam ends.
Content must be "Safe for work" (no racism, sexism etc).

Entries will be judged by a small panel. The panel will be looking at how the game uses SUGAR and how enjoyable the gameplay experience is. Pretty simple really!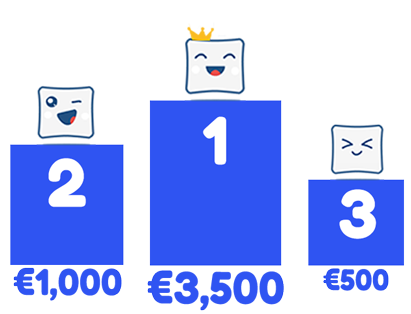 Anyone! This is an international competition so it doesn't matter where you're based! If your game makes it to the top 3 you still get your prize money whether you're in the EU, U.S.A, UK or anywhere else in the world!


You guessed it! The theme is: Sugary Sweet!

We've created a Quick Start Guide just for you! You can find it here.

But I don't have a team!
You're welcome to enter the jam alone or as a team. If you want to be part of a team but can't find one, head over to our Crowd Forge pageto find one!
FAQ's
For some frequently asked questions and answers, see: https://itch.io/jam/sugar-game-jam/topic/272749/faqs
See SUGAR in action!
Checkout some of the existing sugar games build specifically as examples for this game jam!
https://itch.io/jam/sugar-game-jam/topic/272745/see-sugar-in-action
Not sure what to do? Here are some game mechanic ideas:
Collect and trade resources:

Individual resources.
Give to or take from your group.

Work to individual goals using skills.
Work to collective goals using groups and skills.
Create clans using group to group alliances.
Give users individual achievements.
Give groups achievements.
Achievements, Skills and leaderboards can also apply to a user's friends, a group's members and a group's alliances.
Want a free, card based Game Design Framework - full of social game mechanics and ideas - to get you started?
You find it here or just go straight for the download.
SUGAR was developed by PlayGen Ltd. for the RAGE project: http://rageproject.eu/.