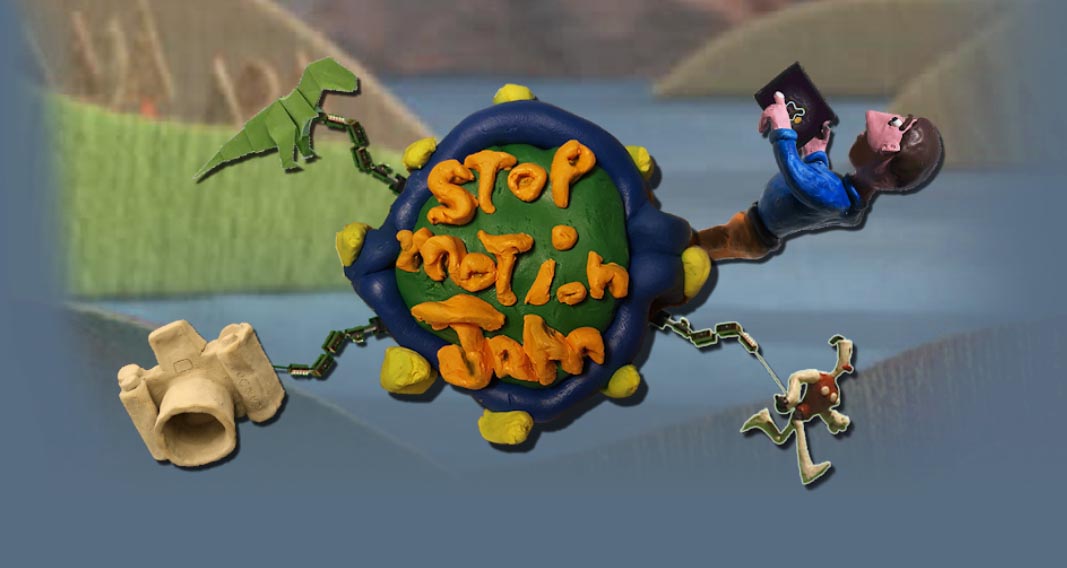 To commemorate and rekindle our skills for film production we invite you to make a game or visual experience using traditional methods like time-lapse photos, claymation, & classic stop-motion in whatever manner you deem fit in a span of a month!

If you're not interested in arts and crafts store or simply don't want to or have time to do it.. emulating a medium to the best of your abilities is perfectly acceptable too!
The jam's direct goal isn't for authenticity, play-ability, or rankings; it's is for you to informally learn and use an old animation technique for a game or visual experience and have fun doing so!
Check out the website and Twitter for more updates/details!