Slime are adorable little blobs and can adapt to their enviorment! Much like a game developer must during a Game Jam.
Lets have some fun and create some awesome games. We will kick off the Jam on April 10th 2018 and end it April 15th 2018 voting will end on April 30th.
Rules:
1. Games can not be started until April 10th.
2. Games must use original assets, see rule 3.
3. We will provide a small asset pack of Slime Art for you to use in you Jam game. If you have Assets you would prefer to use we will allow it as long as they were created by the owner.
-----------------------------------
Judges:
Promise
Kody Stone
The Game Bros Aron and Sirhc
-----------------------------------
Criteria:
1. Creativeness
2. Was it Slime related?
3. is it playable?
4. Was it fun?
-----------------------------------
Dont wanna go it alone?
Click below to find a team on CrowdForge.io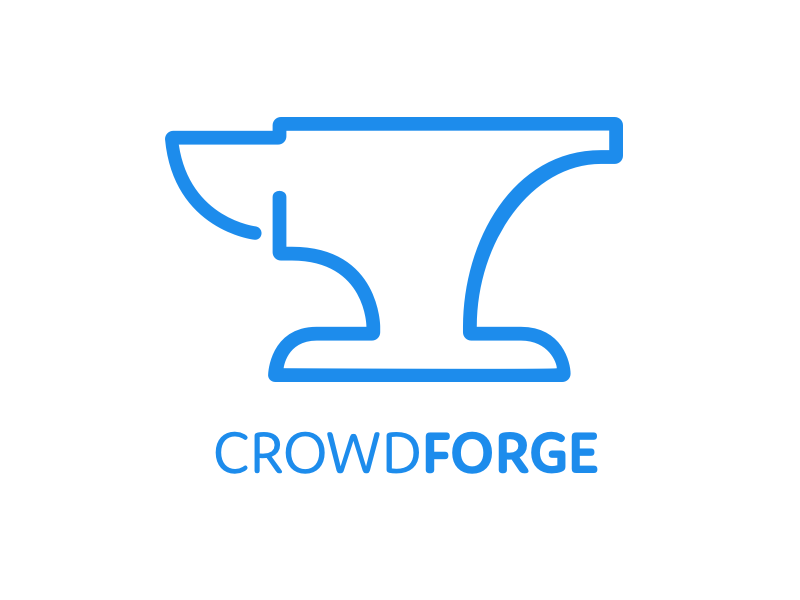 Join us on Discord and chat with fans of Slime!
1st Place Prizes!
First place winner will get a Slime Studio Swag Bag with stickers, cards, and other Slime Studio merch!
A special role in Slime Studios Discord until the next jam!
You will be added into Slime CCG as a AI you can battle.
A meeting with GoPublXPR on marketing Indie Games!

2nd Place Prizes
Second place will get added in as an AI in Slime CCG
A special role in Slime Studios Discord until next jam!
About Us!
We are a small indie developer team from all around the world. We love Slime and make a card game based on a multiverse of Slime and humans! We would love to hear from you about what you would like to see in the next Slime Jam or if you have any questions about Slime Studios or the Slime Jam.
contact@theslimestudios.com
Links!
https://twitter.com/TheSlimeStudios
https://slime-studios.itch.io/slime-ccg
https://www.patreon.com/slimestudios