$500 IN CASH PRIZES FOR THE TOP THREE GAMES :D (check perks section)

Download Soba

Follow our Twitter for jam updates and theme announcements!

The theme for the ScoreSpace x Soba Jam is...
OBBY

This is a unique jam from ScoreSpace and Soba. Soba is an online multiplayer open world and gaming platform with integrated no-code game-making tools. Everyone can easily create their own games without needing to know how to code, and play games that others have created! Soba is in alpha and looking for people to be the "first settlers" and join their journey.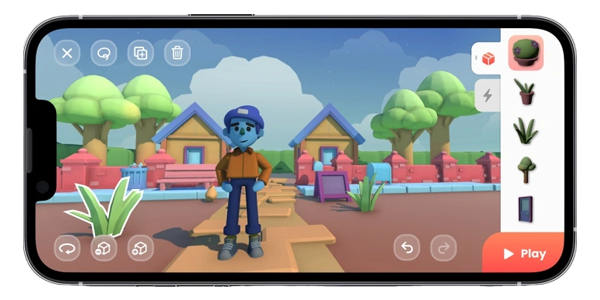 Soba app
The competition will start with the game developers. Their job is to create a game with a high score feature within a 72-hour period. Once the time runs out, the games are judged by participants and hosts.

1. All developers must use Soba to create their games.
2. Submit your game name, nickname on Soba, and in-game screenshots, as an itch submission so people can find your game.
3. You can make the game on your own or in a team of up to 4 people. You can find other people to team up with on our Discord.
4. Games that are NSFW should have a warning in the description or when the game first loads up.
Legal - Anything you make during this ScoreSpace Gamejam is your property. ScoreSpace and our sponsors claim no rights or ownership of your game.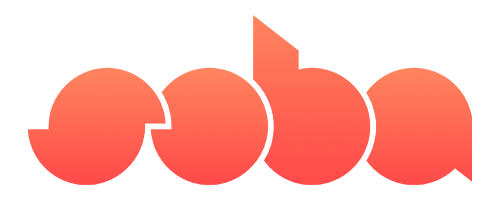 About Soba
Soba is a drag-and-drop game builder that allows you to build 3D worlds by adding dynamic objects that have gameplay logic included (turret that shoots, launchpad, portal, etc.) that you can then add to your game and configure with custom values.
Soba is free of charge and runs on iOS and Android with other platforms coming in the future.
Soba wants to enable people to make games their own way instead of needing to comply with rules set by others.

The games will be chosen by developers who participated in the jam, Soba Staff, and the ScoreSpace staff.
All of the awards below are chosen from the top 20 games
The Developer's Choice is the award that is given to the developer's top-rated game from the jam. The developers vote based on the categories below. (1st)
Gameplay: How did the game flow, did it have tight controls, what was your experience while playing
Theme: How well did the entry stick to the theme, did you like their interpretation of it
Aesthetics: How well does the game utilize its visual style and how appealing is it
Sound: How well do the music and sound contribute to the game
The Partner's Choice is Soba's favorite game in the jam, and the one they think will perform well on their platform (2nd)
The ScoreSpace Choice is the favorite game among ScoreSpace staff. (3rd)
*In a situation where the same game is chosen for more than one category, said game will receive the highest placing they were awarded and another game will be chosen for the lesser category.

There are cash prizes for the top three games in the jam. $300 to first, $150 to second, and $50 to third. (USD)
All games entered in the contest will be hosted on Soba's platform.
Winners will receive a special discord role in the ScoreSpace Discord server.

Be sure to join our Discord to stay updated and ask any questions that you may have!
Stay updated on our Twitter