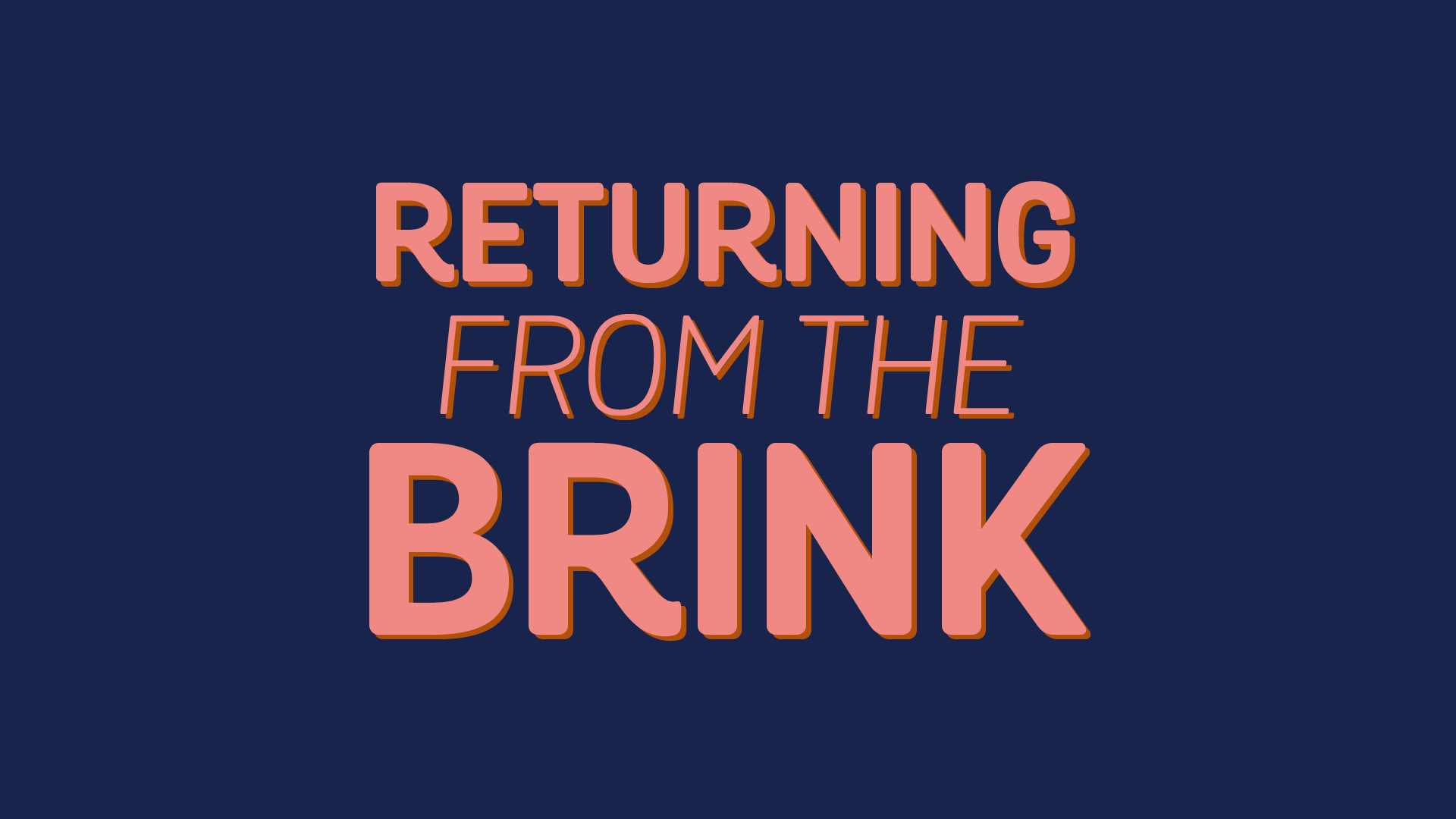 SA GAME JAM is an annual competition sponsored by Free Lives. Our mission is to encourage more South Africans to try their hand at game making, and to support emerging and established developers. A rising tide raises all ships, you know? Whether you're a first timer or an old timer, SA GAME JAM is for you!
Although you can chat to the other teams here on itch, you can also connect with everyone from the Make Games SA community on the Discord Server.That's were most of the conversations are happening!
This year, we've enlisted the help of some experienced developers who will host a series of workshops as we get closer to the jam. Look out for these on the MGSA Discord Server.
The competition is national, so feel free to enter from all corners of South Africa. We're super excited to welcome new game makers to the competition, so ENTER ENTER ENTER!
Prizes:
Please indicate in your submission what level you're participating in (student, hobbyist or professional), and whether you would like to be considered for the diversity prize.
Student (currently studying in any field): R3 000
Hobbyist (not working in the game development industry): R3 000
Diversity (please contact admins for clarity): R3 000
Best Art: R2 500
Best Audio: R2 500
Technical Excellence: R2 500
Best Narrative: R2 500
Overall Winner: R5 000
RULES:
1.Competition starts on 25 September 2020
2. Deadline for entries:
27 September 2020, 20:00 (UTC+2) for 48 hour entries.
28 September 2020, 20:00 (UTC +2) for 72 hour entries
(Please note in your entry, whether it is a 48 or 72 hour project)
3. You can enter as an individual or as a team.
4. To be eligible to win any of the prizes, your team has to play and give feedback to five other entries by Monday, 5th October 2020
5. Use whichever language, tool or development system you are comfortable in.
6. Your game must contain all files needed for it to run and should not require other bulky systems to be downloaded or installed, exceptions are browser plugins like Flash and self-contained DLLs distributed with the game.
7. While any fixes post-jam will be taken into account, the version submitted at the time of the deadline will be played and judged, so make sure it is PLAYABLE WITHOUT ADDITIONAL INFORMATION NOT CONTAINED IN THE GAME.
8. Competition is open to entry for South African residents.
9. You retain all copyright to your work.
10. The illegal use of copyrighted material will not be tolerated. Do not steal!
11. All risk or liability in case of copyright infringement or other legal issue resides with the entrant, Free Lives and MGSA takes no responsibility for entered games.
12. The judges' decision is final and no negotiation will be entered into.