Edit - Great article about TrafficJAM by ComfortDelGro:
https://cdcnorthernterritory.com.au/virtual-reality-game-hammers-home-dangers-of...
Welcome
TrafficWerx NT and TRACE Technologies are calling all game designers, teachers and drivers from around Australia to build games, win prizes and most importantly, raise awareness around the importance of road safety.
This jam is supporting Australia's National Road Safety Week (https://roadsafetyweek.com.au/) and is an opportunity to engage students, gamers and educators to discuss road safety and think creatively about how they can be made into a game for others to play.
The Jam will take place over 4 weeks, and there will be a final showcase event where the winners will be announced!
CHALLENGE
You have 4 weeks to discuss, design and develop a playable game which supports the National Road Safety Week message.
The key messages are:
I pledge to drive as if my loved ones are on the road ahead.
I will remove all distractions and never use my mobile phone while driving.
I will not put other people at risk by speeding, driving while tired or under the influence of alcohol/drugs.
I will protect all vulnerable road users, especially those whose job places them in harm's way, by slowing down and giving them the space they need to be safe.
Be sure to check out the road safety week website for more inspiration!


RULES
Games must support the National Road Safety Week message, please see the link to their site for inspiration.
If you are looking to make the next GTA, THIS IS NOT YOUR JAM!
If you are unsure about the appropriateness of your game idea, post in the community and we are happy to soundboard it with you :)
You are allowed to use any game engine or framework (Unity, Unreal, Scratch, etc) and you can also use assets not made by you - just make sure you have the proper license to use them and credit the original creator!
Making everything from scratch is not mandatory, but if you do you get to be extra proud of yourself at the end!
Teaming up is allowed, and encouraged! Our recommendation is that you stick with 4 people maximum, otherwise you'll have a hard time coordinating.

Join our Discord to chat about your idea!
Some advice and thoughts from Peter Frazer OAM, the founder of SARAH, and National Road Safety Week:
PRIZES
For those who want to get competitive, submissions will be judged by a panel of road safety experts with a prize pool of $1000 for the best entries! There will be two prize pools of $1000, one for NT Developers, and the other for Developers all across Australia!
We are excited to see all types of games you can come up with, and will be awarding $200 each for the following prizes:
Roadside Services Best Use of the Theme
This award goes to the team who have really nailed the Road Safety message in their game.

STEAM TANT Rising Star
This award is for the up and coming team who are making amazing games while still at school!
TMAA Most Innovative Game
This award recognises the genius behind the gameplay. It can be through a clever mechanic, clean code, nifty UI - the innovation is up to you!
Buslink Best Art
This award goes to the game that has the best art, proving that a picture is sometimes much much more than just 1000 words.
Toward Zero Best Overall Game
This award appreciates how hard it is to fit everything into a game, from menus to sound to feel and polish.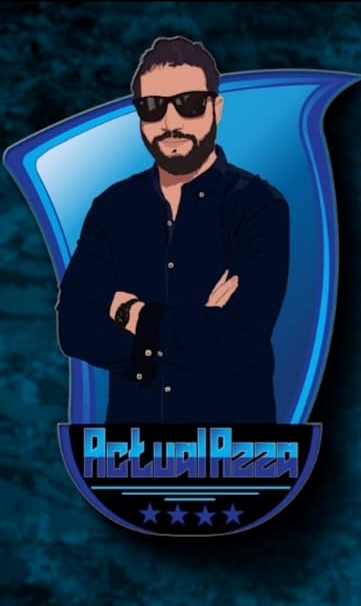 The games will be played and winners announced on NT's legendary ActualAzza's twitch channel on the 15/05.
Sponsors
We truly could not have run this event without the support from our generous, community-minded absolute CHAMPION sponsors.
Trafficwerx NT (Founder)

Trafficwerx NT is a Northern Territory Traffic Control company started over 10 years ago by the director Chris Boyer. Chris was a founding member of TMAA NT, and has served as the National Secretary, Northern Territory Board Member, and is in his second term as NT Divisional Chairman. Trafficwerx NT is passionate about providing a safe workspace for roadworkers, road users, pedestrians, and last but not least, Trafficwerx NT employees. We love to innovate and find better ways to do our work, and this passion for innovation extends to our community engagement, which is why we decided to launch TrafficJAM 2022.
Normally emblazoned in orange, the Trafficwerx NT logo is trying on some new colours for road safety week, inspired by the colour scheme of the National Road Safety Week, we came up with the logo below, we invite other organisations to join us in this act, and spread the road safety messages far and wide.
TRACE Technologies (Key Sponsor)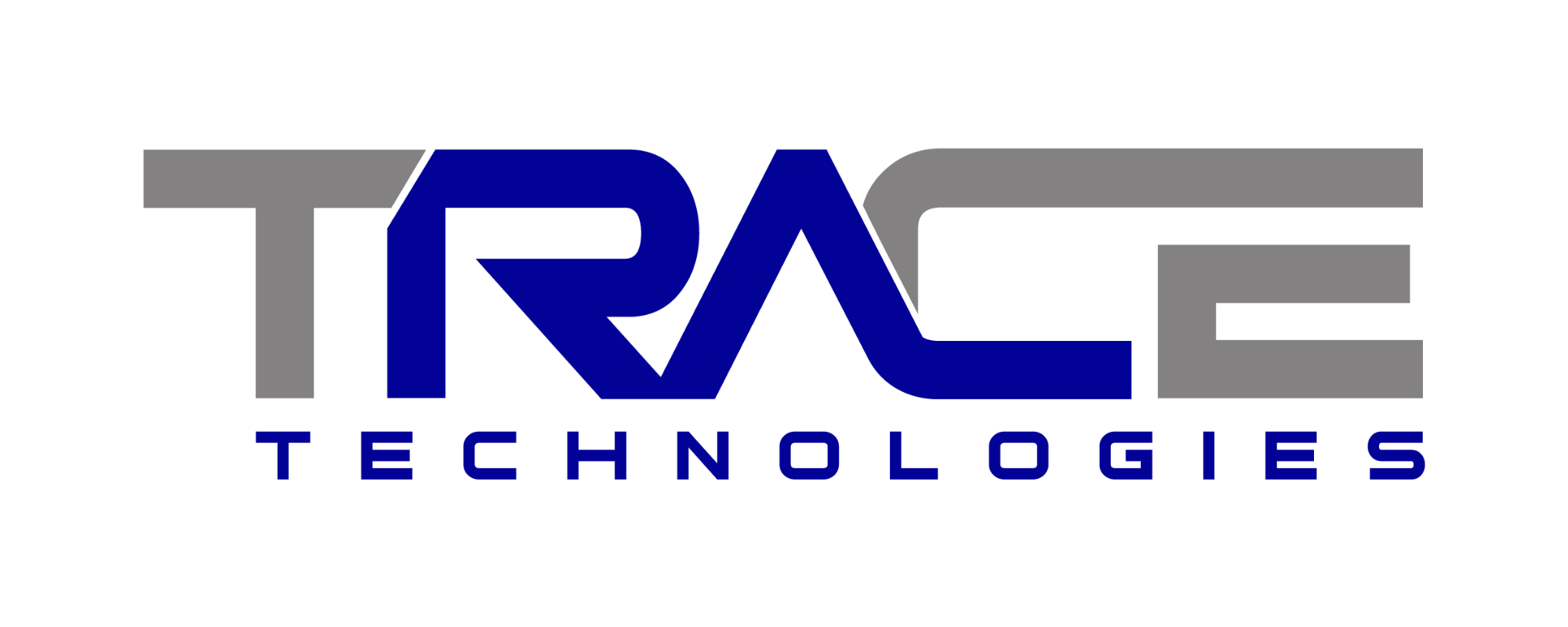 TRACE technologies has multiple layers of interest in teaching young people about road safety, amongst many other things TRACE are experts in blending the worlds of computer science and road safety through providing the NT Government with low latency, high quality video image of all their most crucial road infrastructure and intersections.
Roadside Services (Best Use of Theme)

Roadside Services and Solutions is your one-stop service provider for all your road and traffic requirements. Whether your requirements are for signs, bollards, guardrail, civil works, line marking, engineering, a custom job, or all of the above, Roadside Services is the solution you need.
Towards Zero NT (Best Overall Game)

Towards Zero Road Safety Action Plan (Towards Zero) is a five year road safety action plan which focuses on road safety actions to address the key priority areas for the Northern Territory. This Towards Zero Action Plan will work towards improving road safety in the Northern Territory over the next five years.
Towards Zero adopts the Vision Zero concept – A safer road transport system where no person is killed or seriously injured. This vision aims to inspire ownership of the Territory's road safety challenges, and motivate Territorians to take action to use our roads more safely. Vision Zero has been adopted by all Australian jurisdictions, and widely adopted globally.
Traffic Management Association of Australia (Most Innovative Game)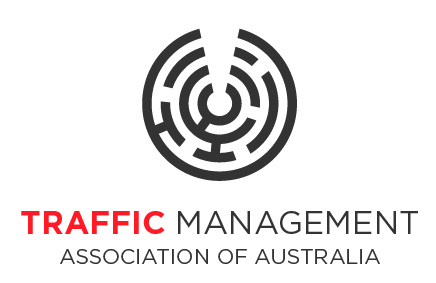 The Traffic Management Association of Australia (TMAA) was registered in November 2011 to provide a national peak body and voice for the Traffic Management Industry. With State Divisions working together through TMAA the nationalisation and standardisation of this rapidly growing industry can take place. The TMAA members and board will target key committees and decision making bodies to provide advice and feedback on policy, processes and procedures for the future of the industry.
The diverse range of traffic management projects requires mandatory safety, training and development practices within companies. The Traffic Management Association of Australia seeks to ensure these practices are uniform and are implemented universally within the industry.
STEAM TANT (Rising Star)

A new teachers association with a focus on STEAM (science, technology, engineering, arts and mathematics) has been established for the Northern Territory (NT).
The STEAM Teachers Association of the NT (STEAM TANT) establishes a network of educators for the purpose of STEAM education, promotes and supports STEAM events and activities in the NT as well as fosters networks with local businesses and organisations that will benefit the association members.
Buslink (Best Art Award)

Buslink is proudly committed to serving Australian communities by connecting people and places. From humble beginnings as a three-bus operation in Darwin in 1988, we now operate a fleet of close to 350 vehicles out of five locations across the two states, providing not just urban and school bus transportation, but reliable and competitive charter services for schools, companies, charities, sporting clubs and other recreational groups.
Remote Civil (Sponsor)

Holdfast Insurance Brokers(Sponsor)

AM CRANES (Sponsor)

NT 4X4 HIRE (Sponsor)

Darwin Hire (Sponsor)