THE FIELD GUIDE IS NOW LIVE!
CONGRATS TO ROSS BURTON ON WINNING THE PRIZE!
One random submitter will be selected to win a bundle prize pack including 1 Official Mausritter Rules Book from Games Omnivorous, 1 high quality 18"x12" 100lb print Map of the Rittermarch, 1 printed A5 'Field Guide of the Rittermarch, and 1 set of dope Polyhedral Dice.

Can't wait to see all the submissions!!!
Rittermarch - #MoreMausritterMarch
Rittermarch, named after JRR Tolkien's Riddermark. The Riddermark was the vast lands of the Riders of Rohan and comes from the Old English Riddena-mearc which translates "Territory of the Knights"
Rittermarch will be a community world building experiment where participants will create (either once a week or one for the month, their choice) a single hex, a Settlement, an Adventure Site or an actual guided Adventure. These can be filled with NPCs, factions, items or spells per the Core Rules of Mausritter.
Participants should create and post on itch.io, here on this Official Jam Page and share to Twitter using the hashtag: #MoreMausritterMarch. At the end of the month, ManaRampMatt will compile all the sites into a large Hex Crawl titled "The Ritter's March" This map will be keyed to all the individual submissions.
At the end of the month, all submissions will be assigned a number and there will be a randomized set of prizes (more info to come).
This is meant to be a fun and creative experiment and there are already plans being made for the second installment of this Jam, MAYFIELD - #MoreMausritterMay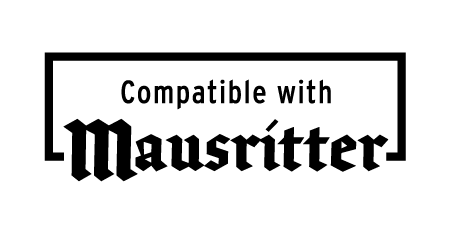 Rittermarch is an unofficial Game Jam for Mausritter and is compatible with the Mausritter gaming system . Mausritter Sword-and-Whiskers Role Playing Game is created by Isaac Williams. Mausritter is copyright Losing Games. Rittmarch is an independent event hosted by ManaRampMatt and is not affiliated with Losing Games. It is published under the Mausritter Third Party License.