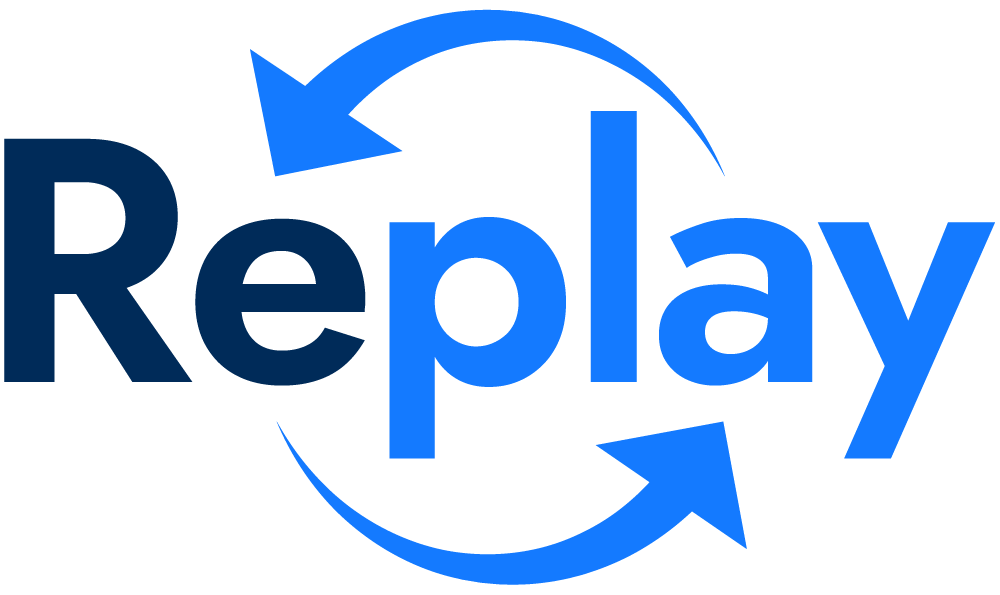 Welcome to the Replay game jam! Replay is a new cross-platform JavaScript game engine inspired by React.
In this game jam, you can submit any game you want (even from other jams!) - but it must be built using the Replay game engine.
First place will win $100! 🏆
2nd: $30
3rd: $20
Replay brings a lot of novel concepts to game development - for example there are no classes - so it's definitely an interesting engine to try out and expand how you approach gamedev.
Since Replay can run in the browser, you can simply package it up and play it here on itch.io!
(Optional) Theme: ⛓️Chain ⛓️. A metal chain, chain reaction - your game should incorporate the theme, but it's open to your interpretation! The theme is highly encouraged, but not required, so if you have another idea you really want to build you can still submit it to the game jam.
To get started:
Winners will be decided by community ratings.