Can you create a game out of anything ?

In order to select your theme, go to https://www.wikihow.com/Special:Randomizer.
That's it.
You have a theme.
Congrats.

If you think you will never be able to create a game with this, then don't worry. That's the point. You now have 48 hours to make a terrible game out of this terrible idea before posting it to itch.io and letting the world rate your creation !
The games will be rated during a period of two days according to their gameplay, overall feel and adherence to their theme.
Don't forget to put a link to the article you got in your submission page.
You can work alone or with a team and given the short length of the jam (48 hours) you can use pre made or downloaded assets (as long as you have the right to use them and credit the creators).

You have nothing to win (except maybe the pride and joy of creating a game in two days) but you have nothing to lose either so don't be shy and make a game, you didn't have anything better to do today anyway.
This jam is an interesting way to see what unexpected games come out of the most zany themes you can get (and you can get some pretty zany themes from WikiHow) under a short period of time. Two days (though we recommend working between 18 hours and one full day for this jam) are enough to create a small game you won't probably ever go back to, but not enough to realize it is awful and you should never publish it. A challenging theme can force you to think of original ideas for your game to work well and to see what you can create with harsh constraints, so even if the article seems completely unusable as a theme, try to run with it and see what kind of strange abomination you end up with after a very tiring day !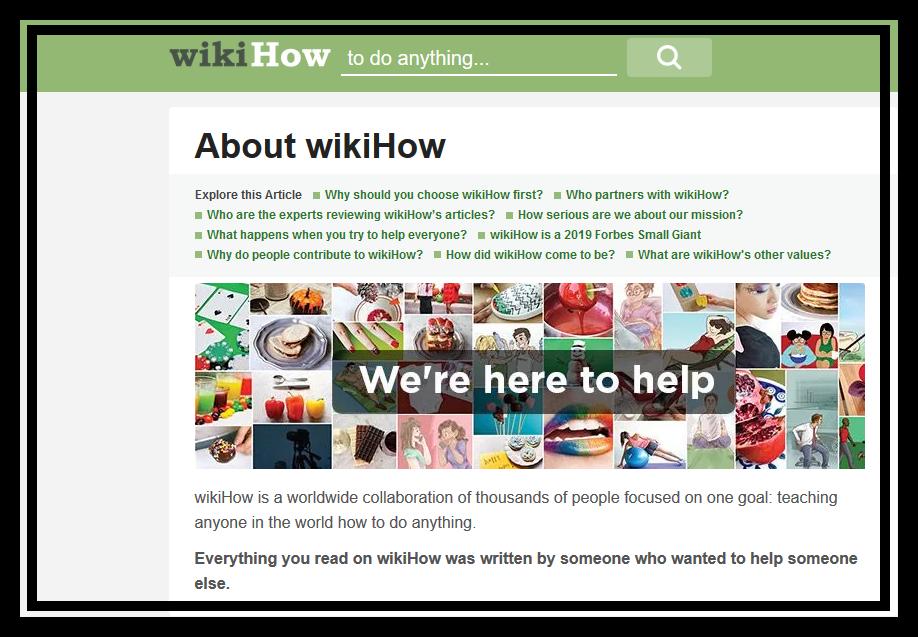 Random WikiHow Jam Winners :