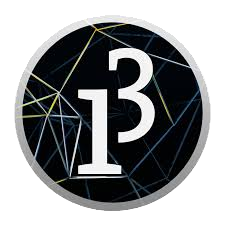 Hello and welcome to the first Processing Game Jam. This weekend participants will be challenged to create the best game they can with the Processing language in 48 hours.

Don't know what processing is? Check it out at https://processing.org/
Looking for a team? Join the discord server: https://discord.gg/9xRyYJJ to find people to work with
Note: This is an unofficial fan made jam.