Hello!
THE PIZZA WINNERS WERE
-Resume
-Snackzzle
-Geckles Ghosts
-Scrapbooked
Congratulations everyone who entered! I wish there were 63 pizzas for you all! Come back for the next one on July 27th https://itch.io/jam/pizza-jam-3-pizza-prize
Email james1138@gmail.com for details
This is a themed 48 hour jam that runs from 6pm Friday June 8th until 6pm on Sunday the 10th (GMT+1), in order to win a pizza.
--------------------------
The theme will be announced at the start of the Jam.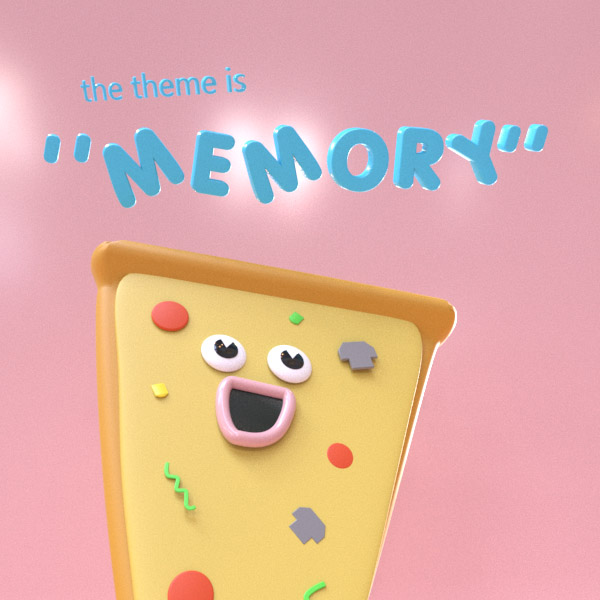 The theme is: "MEMORY"
What's the prize?
I will have a delicious large pizza delivered to your house, no matter where you live in the world. The only stipulation is that I get to choose the toppings.
First Prize: 1 LARGE PIZZA
Second Prize: 1 LARGE PIZZA
Third Prize: 1 MEDIUM PIZZA
Who are the Judges?
Me - James
You - Everyone
--------------------------
Please just enter whatever you make! Don't worry about perfecting it. Even if your game isnt finished / doesnt work / is just a single screen 160x160 photo of your brother, please enter it!
All engines! Any team size! Make everything within the Jam time!
If you have any more questions just ask them in the community forum!
Or email me james1138@gmail.com
Or join our discord https://discord.gg/vtzvQYA and you can chat with me about pizzas.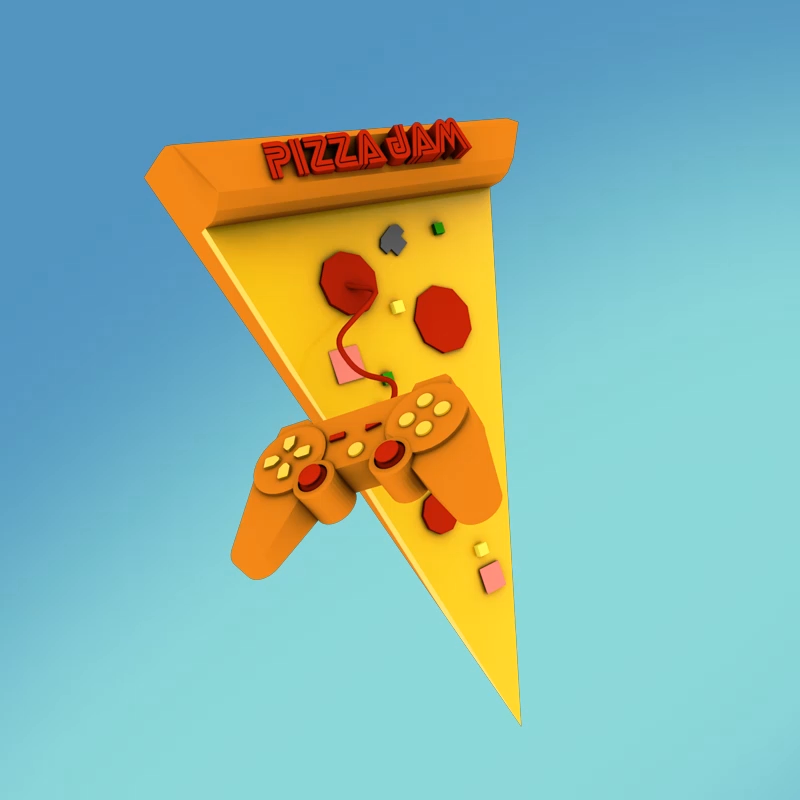 The theme will either be very abstract (like 'movement') or very specific (like 'a dog wearing peoples clothes')