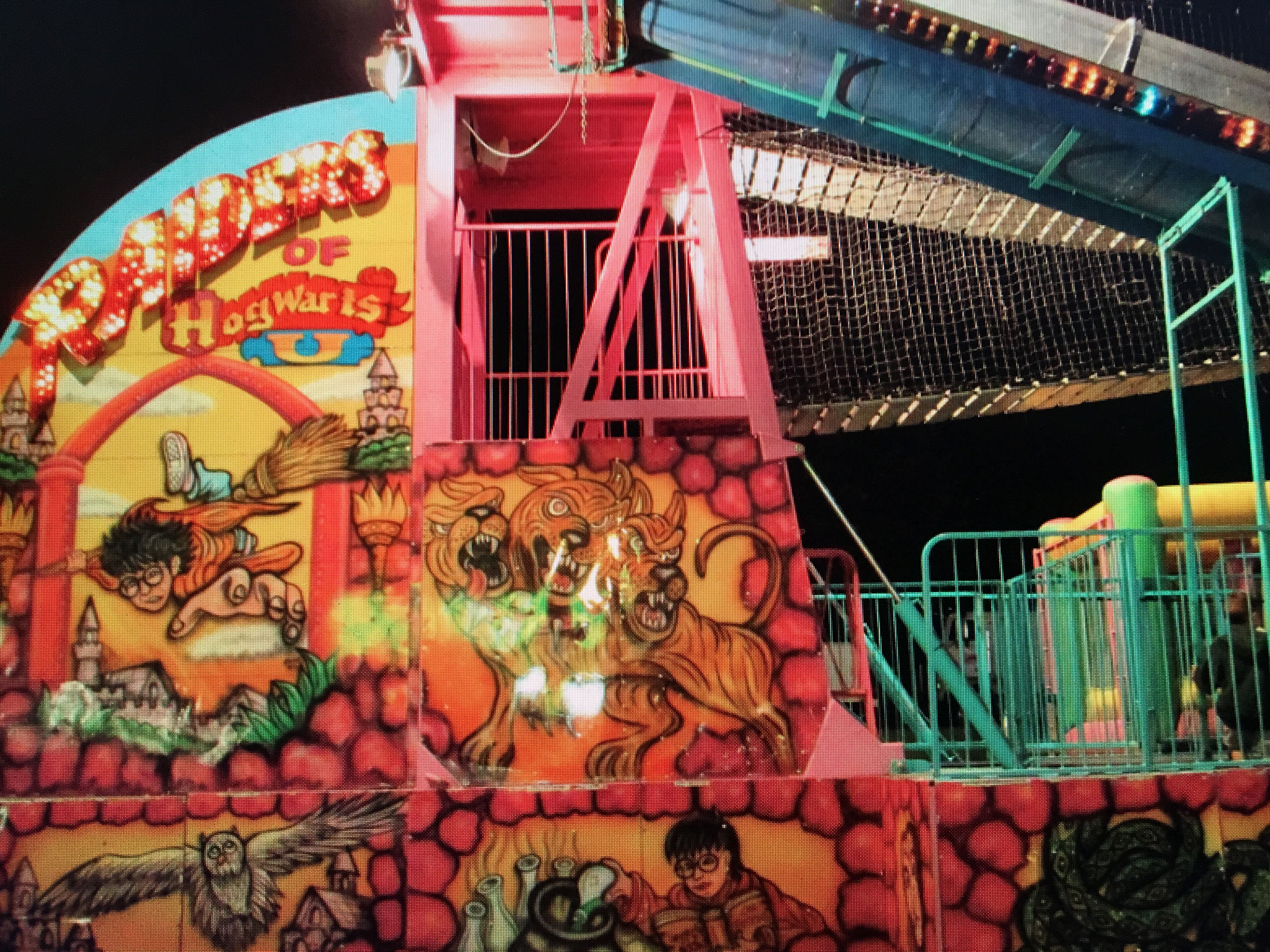 🎟🎟🎟🎟🎟🎟🎟🎟🎟🎟🎟🎟🎟🎟🎟🎟🎟🎟🎟🎟 STEP RIGHT UP, STEP RIGHT UP! 🎟🎟🎟🎟🎟🎟🎟🎟🎟🎟🎟🎟🎟🎟🎟🎟🎟🎟🎟🎟🎟🎟

This year's theme is Phony Island, in homage to Fantastic Arcade's new home — Alamo Drafthouse's boardwalk carnival-esque bar, the Barrel O Fun. The jam will be open to developers from around the world to submit their best 2-player microgames in the style of almost-but-just-this-side-of-not-copyright-infringing carnival games.
Just like past years, we'll feed all these creations into our custom game launcher and then watch on November 19th as two contestants go head-to-head playing your games at Fantastic Arcade.
TO ENTER THE JAM:
Your game must be a head-to-head simultaneous two-player game. Your game must run on Windows (sorry!) and use WASD + SPACE for player one and ARROW-KEYS + ENTER for player two as input in order to be considered for inclusion in the Phony Island "cabinet."
It must have a short duration, 30 seconds or less, resulting in a WIN or LOSE for each player. (We'll be keeping score offstage.).
After the match is over the game must QUIT AUTOMATICALLY.
Your jam must reference this year's secret ingredient, announced on as the jam begins on Monday, October 30th.
THE SECRET INGREDIENT IS:

🎟🎟🎟🎟🎟🎟🎟🎟🎟🎟🎟🎟🎟🎟🎟🎟🎟🎟🎟🎟🎟🎟🎟🎟🎟THE TICKET 🎟🎟🎟🎟🎟🎟🎟🎟🎟🎟🎟🎟🎟🎟🎟🎟🎟🎟🎟🎟🎟🎟🎟🎟🎟🎟
Before ending your game, please award the winning player with an arbitrary number of tickets, which we will tally during our live playthrough on November 19th. The player with the most amount of tickets will redeem them for a fabulous prize!
We look forward to playing all of your submissions!