The Perpetual Jam's Theme is generated by a bot each month for you to express your creativity !
This month Theme is
« Show sheep trade »
How the theme is generated ?
The bot select random words from the dictionnary and run them randomly through Google Translate. This is possible only because the neural network of Translate desesperatly try to make sens even with random words, and through several random translation it finally make a sentence !


Google Translate making sens from random words


Rules :
👉 You can interpret the Theme the way you want
👉 You can submit broken games it's ok
👉 You can submit an original game
👉 You can submit anything else that is not a video game
👉 Take care of yourself
👉 Don't submit anything that is racist, sexist, homophob, etc...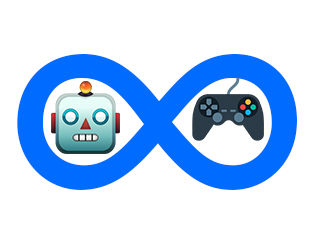 🤖 Present and Past Themes (on Twitter) 🤖

<script async="" src="https://platform.twitter.com/widgets.js" charset="utf-8"></script>