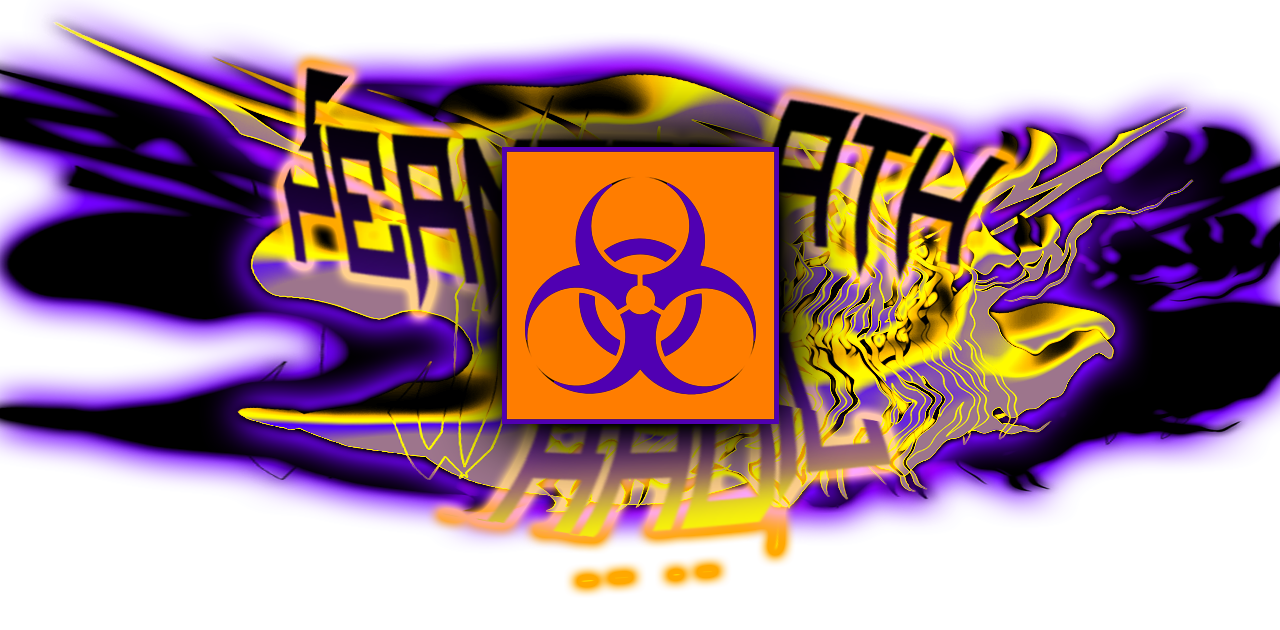 👽 👽 👽
PERMADEATH RADIO is a game jam hosted for the second issue of the Spektrum Crush zine
WE ENCOURAGE THE PRODUCTION OF DIGITAL GARBAGE PRODUCTS

EVERYBODY IS WELCOME

The theme is PERMADEATH RADIO
USE THE COLOR SCHEME OF THE ZINE :
PURPLE / FLUO ORANGE / YELLOW (+ any colors you wish)
---
ABOUT THE ZINE

The first issue of the Spektrum Crush zine was made in December 2016, riso printed in fluo pink and medium blue, screenprinted cover, 60 pages, 17 artists.
---

QUESTIONS?


Can I participate in the printed zine as well?

If you wish to submit some pictures for the zine, please get in touch at contact@alpharats.com
The number of pages for the upcoming printed issue is limited (we want to keep it at an affordable price for the public as well as for the printing costs), but your ideas are very welcome! We are interested in screenshots from your games, VR art, 3D, procedural/generative stuff, etc...
Can I make a VR game?

Yes, but in that case please provide a build playable without a headset as well if possible.
👽 👽 👽

Games submitted so far
(2)
All submissions
·
Browser playable (1)
·
Windows (1)
macOS (1)
Linux (1)