Hey everyone. Welcome to another month of jammy goodness. We've had some excellent games last month. Some of those games are even growing into bigger projects in the near future. Thanks to everyone who participated last month. We had around 70 people join. Our goal this month is 100 participants! Lets make it happen guys.
Every month we host a week long event that will challenge you and make you all stronger developers.

THE OPTICAL CHALLENGE:
MAKE A FINISHED GAME IN SEVEN DAYS
The theme for this month is down below: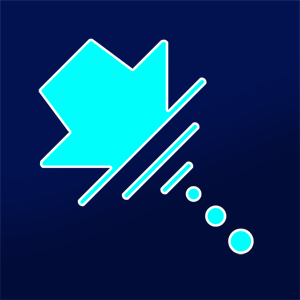 In this jam you will be given a single image. The image is your theme. Use it literally or figuratively. Be creative and have fun!
Rules:
1) You are free to use any tools to develop your game
2) If you wish to team up, your team can be no larger than 2 developers
3) Premade assets are allowed as long as you follow the conditions provided by the creator
4) Please refrain from any submissions that may offend others (Keep it "safe for work")
5) While pre-made assets are allowed, it is encouraged that you start a new project for this jam and refrain from using a pre-existing project
Participating in these monthly jams will not only help you finish a game but it will also help you become better developers/project managers/human beings/etc. So join us and lets make some games!

We have a Patreon page. Click the image below if you want some royalty-free digital assets, more exposure, and helpful feedback next month!