Welcome to the 2nd Optical Jam! Every week or so Optical Jam will be hosting a game jam that will challenge you and make you all stronger developers.
In this jam you will be given a single image. The image is your theme. Use it literally or figuratively. Be creative and ,most importantly, have fun. Remember that the goal is to finish something, not to make ultimate, shining perfection.
Your theme is the image below: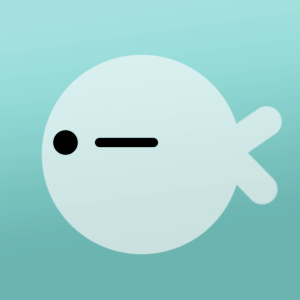 Participating in these weekly jams will not only build a library of games for your portfolio but it will also help you become better developers/project managers/human beings/etc. So join us here at Optical Jam and lets make some games!