Welcome to back to the Optical Jam!
It has been awhile since the last one but finally we are back! Every month we host a week long event that will challenge you and make you all stronger developers.
In this jam you will be given a single image. The image is your theme. Use it literally or figuratively. Be creative and have fun!
The theme for this month is below: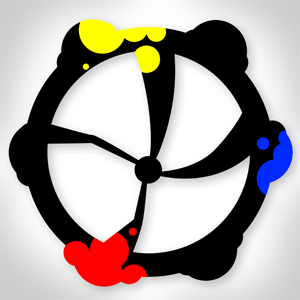 Participating in these monthly jams will not only help you finish a game but it will also help you become better developers/project managers/human beings/etc. So join us and lets make some games!
We have a Patreon page. Check it out below if you want some royalty-free digital assets, more exposure, and helpful feedback next month!