This is a game jam about not attending GDC!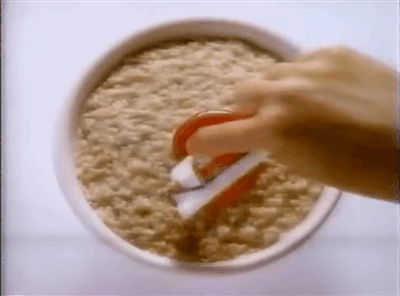 Jam on your oatmeal
Themes:
~ Possible themes will be announced 24 hours before the Jam starts. ~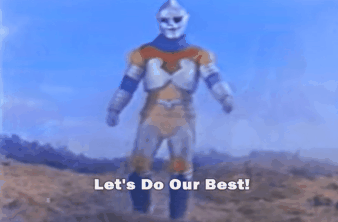 It's not just a game jam; it's an anything related to the games biz jam!
We're hoping to see a good mix of:
games / demos
poignant meditations on your relationship with the game industry and the way it represents itself through its biggest professional conference
rejected GDC talks
original video game music
whitepapers on post-Agile software development processes for game dev (so producers can feel included)
concept art
AND/OR
VR? VR!!

Have fun and don't feel like you have to attend anything to be a Real Game Dev™!
-Your ever-humble organizers: Greg V. (@hmaon), Mike T. (@viTekiM)