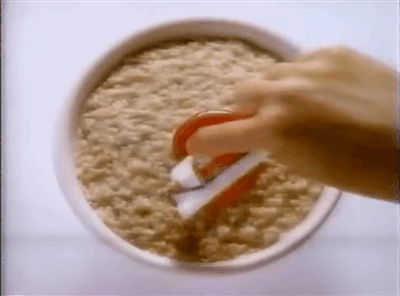 Jam on your oatmeal
Jam Themes
(pick one or more)
GDC
Non-attendance of a Huge Industry Event
Fear Of Missing Out
Impostor Syndrome
Parties
Positive Representation of Bees
Loot Boxes
Poverty in Modern Capitalist Society
Animated Gifs
Pigeons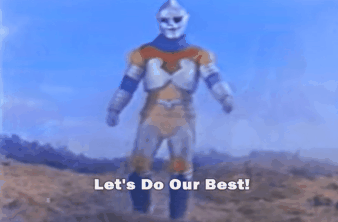 ~
It's not just a game jam; it's an anything related to the games biz jam!
We're hoping to see a good mix of:
games / demos
poignant meditations on your relationship with the game industry and the way it represents itself through its biggest professional conference
original video game music
concept art
game sprites / models
AND/OR
quality shitposts
~
~~~~~~~~~~~~~~~~~~
This is a Jam so it's got to be your own original work created during the jam. That's what a jam is.
If you're using stuff you made before the jam started, like finishing an existing project or something, we just ask that you let us know when you submit your work.
Team and Solo projects are welcome.
It is not okay to simply submit an old project as a jam entry. I know it's tough to get noticed, but spamming a jam isn't the way. I'm sorry. I will remove your entry if I believe this is what you're doing.
Looking for an non-jam way share ideas and knowledge? Got a rejected GDC talk or whitepaper on post-Agile software development processes for gamedev? Write a blog post, make a video, or upload a demo and let the good folks over at #notgdc know about it.
~~~~~~~~~~~~~~~~~~
VR? VR!!

~
Have fun and don't feel like you have to attend anything to be a Real Game Dev™!
-Your ever-humble organizers: Greg V. (@hmaon), Mike T. (@viTekiM)
P.S. We're not judging these, so just by entering... YOU WIN!