Welcome to the NGA 2022!
Tis years event is being hsoted in Trondheim from March.30 to March.31. The event is taking place at E.C Dahls, and fill we filled with all your games and a lot of fun activities.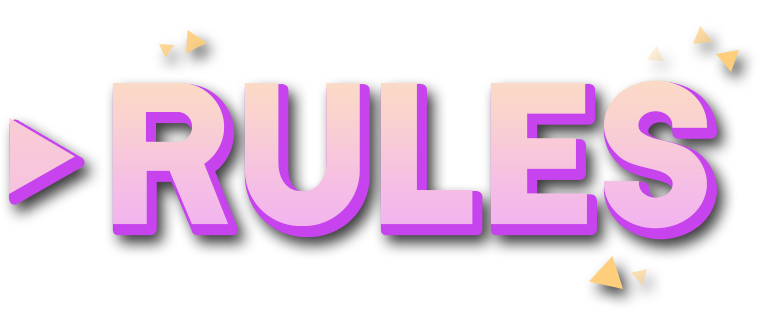 The rules of NGA can be found on our site. Every participant should have read all the rules atleast once.
Do note for submissions, if you've submitted your game, do not delete it, if you delete your game you are out of luck. Making changes after the submission deadline is possible. Also know that linking to an external site will disqualify you from the jam. So make sure your game is uploaded to itch.io if you want to participate.
You are able to update your game after submission as mentioned earlier. The submission deadline is March.1, but changes can be made until 18.March. So rather than waiting for the perfect version of your game, upload a working version before March.1 so that you are able to participate.

The games will be rated in 6 categories: Game Design, Sound Design, Innovation, Narrative and Graphics. This is a wide variety of game dev aspects, so don't worry if you can't hit all of them perfectly! Try to be creative and do your best!
After the submission period is over, the jury will have until the game expo have to judge the games. Game of the Year is chosen by the judges, while Gamer's Choice will be chosen at the game expo. Everyone can vote on the Gamer's Choice including the audience.
The winners will be announced at the game expo at our event hall, so be ready for that!
With that said, we wish all of you the best of luck with your games and most importantly; make sure to have fun!