NORDIC GAME JAM GOES ONLINE!
In light of the pandemic situation, Nordic Game Jam will for the first time ever be online! We will still host a real-life jam as you know and love it later in 2020. But in April, we will try to create an online version as close to the real deal as possible (free toast not guaranteed). We encourage as many video calls and as much sharing as possible.
The NGJ ONLINE will have:
A Discord server. This will be the digital version of a venue, complete with rooms for hanging out and rooms for working
Online group forming
Scheduled showcases for sharing your progress
Cool, diverse categories
A genius theme, announced here
Everyone is welcome! No matter your skill level, if you are Nordic or not, or if you had a ticket for the jam. The only requirement is that you are ONLINE 🛸🛸🛸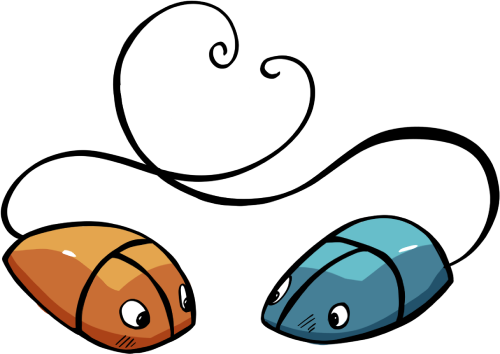 NEW COMPETITION FORMAT
Normally at jams, we compete for the "best" game, the most "beautiful" or similar. In our view, this can reduce the discussion of games to a set of broadly agreed-upon, often commercial, factors.
Instead, we will this year rate each other's games on a broad set of characteristics. You can choose which to focus on and whether you even want to focus on any of them!
CATEGORIES
Together Alone
How much does the game support you in being social while socially distancing yourself?
Most Peaceful
How much does the game calm you down and let you forget the troubles in your life?
Most Intense
How much does the game stimulate you and send adrenaline through your veins?
New Perceptions
How much does the game spur considerations you never had before and make you look at a part of the world in a new light?
WTF? Is this art?
How much does the game make you go WTF? How surprising and confusing is the game?
Most Emotional
How much are you emotionally touched by this game? How intensely do you sigh with melancholy or beauty?
RATING
Once all games are submitted, you will have a week to play them and rate them on itch.io/jam/ngjonline in each of the six categories. Each category is rated by giving the game 1-5 stars, depending on how effectively you think the game achieves that category.
AWARDS
A winner of each category will be chosen at the end. So you might have the honor of e.g. having made the Most Intense Game of NGJ Online. As an award, you will receive a digital illustration made by Caroline Fangel specifically for that category, featuring your game name. Caroline created all the little monsters that you see here and on the website, so you'll get your own little playful creature.
FIRST TIME JAMMING?
Welcome! At this game jam, you get 48 hours to create a game. At the beginning of the jam, we'll announce a theme that you can base your game idea on. We then kick off online group forming, where we'll help everyone find a team to join. Jammers are always welcoming and helpful to newcomers, so even if you have no game dev experience, you'll be able to join. You can also join with a pre-formed team or even jam solo - although we heavily encourage you to join a team.
During the weekend, you come up with ideas for your game, you develop the game, you test it on other people, you iterate, and then finally you submit your game.
The jam is for everyone! Programmers, designers, artists, sound designers, composers, writers, pilots and magicians are all welcome.
MORE QUESTIONS?
Cool. Send them right over to Nordic Game Jam on Facebook or twitter