Hey! Do you feel it? New Year is coming!!! :D
This is a very spontaneous jam created to find a New Year mood. That is your chance to make your last game in 2017!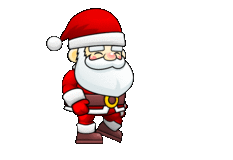 Rules are pretty simple:
Use any framework or game engine u like.
Participate as a command or a single dev.
Use any assets you like, even if you created them long time ago. Or you can use assets under CC license.
The game should be created at the period of jam and it should be fit to the theme.
Theme - New Year :D
Good luck to everyone who will join our small party(because jam is always like a party for us) and Happy New Year!!! :D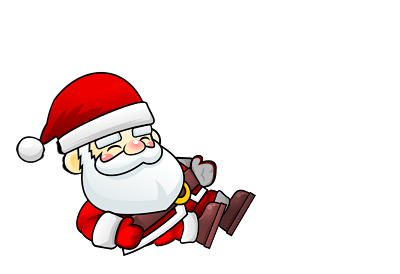 P.S. Very big thanks to gameart2d for great free sprites and amazing background under CC0 license!