THEME:

Demake!
https://docs.google.com/presentation/d/1lQgQfwI44Z...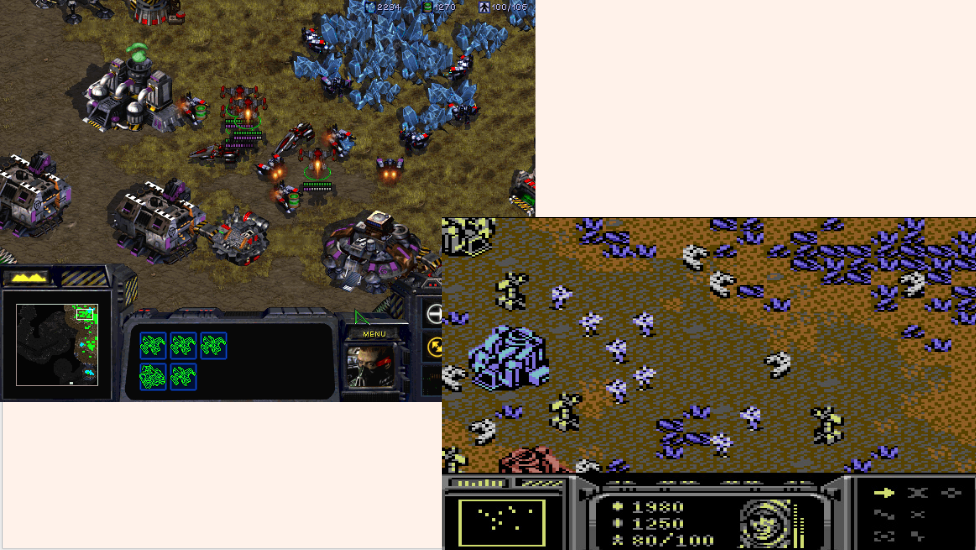 Nashville Residents:
The second annual Nashville Game Jam! This year, we're having it at The Art Institute of Nashville (www.artinstitutes.edu/nashville)

At a Game Jam, you will be working with others to make a Videogame, App or Board Game! No prior knowledge is required, and we'd love to see new faces!

Please RSVP right away if you plan on attending.

Remote Jammers:
The theme will be announced on Friday at 5:00pm CST.
We hope you will join us!

Theme:
Theme information will be posted here when announced!