Welcome everyone to the Multiplayer March game jam!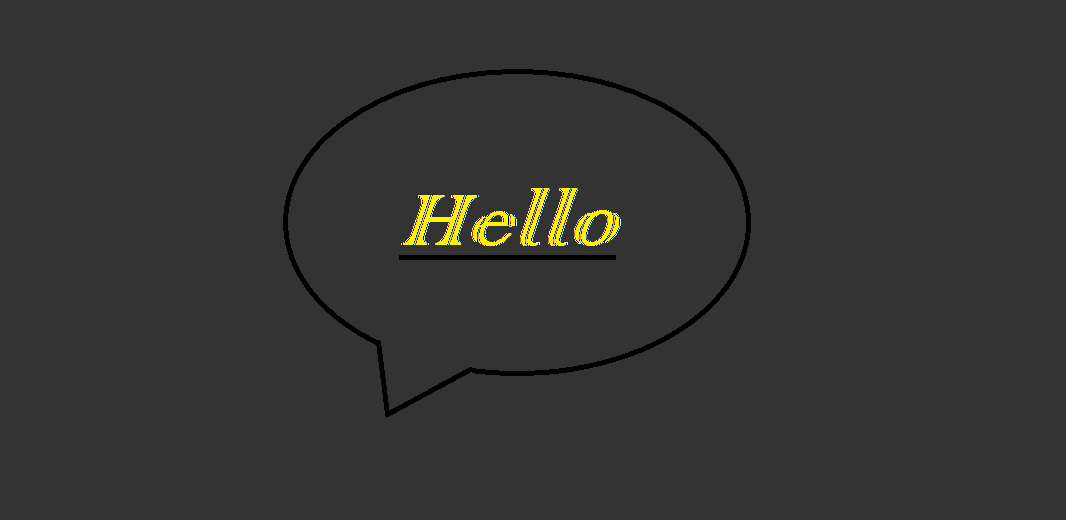 In this game jam, You would be given a month to create a multiplayer game. You have no restrictions on genre, theme, etc. you all have to start from scratch and make a game which you think is the best qualifier.
On what basis will my game be assessed ?
Well your game will only be assessed on two things:-
1) Graphics Creativity, and
2)Innovation
"Do you have what is takes ?"