We are pleased to present the 1st Official Game Jam of a well known icon in the indie horror game scene!
Of course we're talking about our own:

The theme will be: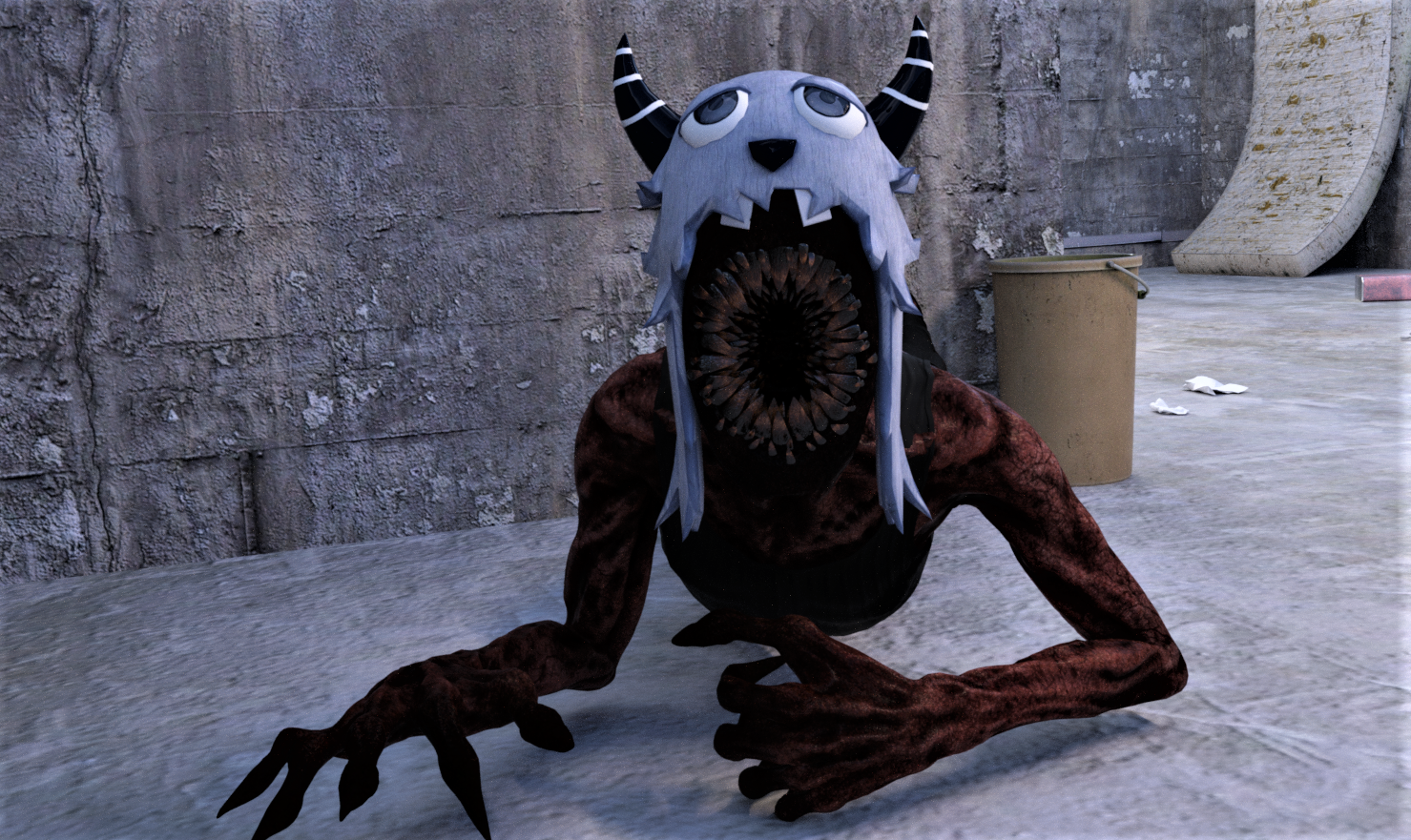 MrKravin & friends will play through some of the popular entries from the jam and feature them in a future video!

All levels of developers are welcome, whether you're a seasoned professional or this will be your first game ever. It's all for the fun of gaming and getting involved in a passionate community!
Join our Discord Server - or visit at - YouTube Twitter
A few things to keep in mind:
The entry must feature the theme of Transformation

hopefully in the most "MrKravin way" possible! (whatever that means to you :)

The entry is NOT required to be a horror game, do any type of game you want! (emphasis on creativity and originality!)
All entries must be made within the time frame of the game jam, but planning can start anytime
Premade or purchased assets are allowed
Game platforms should be restricted to Windows PC or Browser for maximum playability
Have fun!