Hi! Welcome to 8th Monthly Scratch Jam! Im so happy to make it once again. The winner will recieve congratulations and pack of skittles.png. All i want is for you to have fun and challange yourself to make the best game. See you April 7th :)
JAM DISCORD SERVER: https://discord.com/invite/6qF7NGBTub
How it works:
-Theme will be published 1st friday of the month
-You have 3 days to make your game and publish it to itch io
-After you have 1 day to vote for others submitions and vice versa
-00:00:01 you see who won the jam
Rules:
- teams allowed
- no racism, nsfw, etc.
- remix games will be disqualified
- game must be made in scratch
- dont post games that you made before jam
- game must have the theme and wildcard implemented
!! CONVERT IT INTO HTML5 !!
Theme & Wild Card: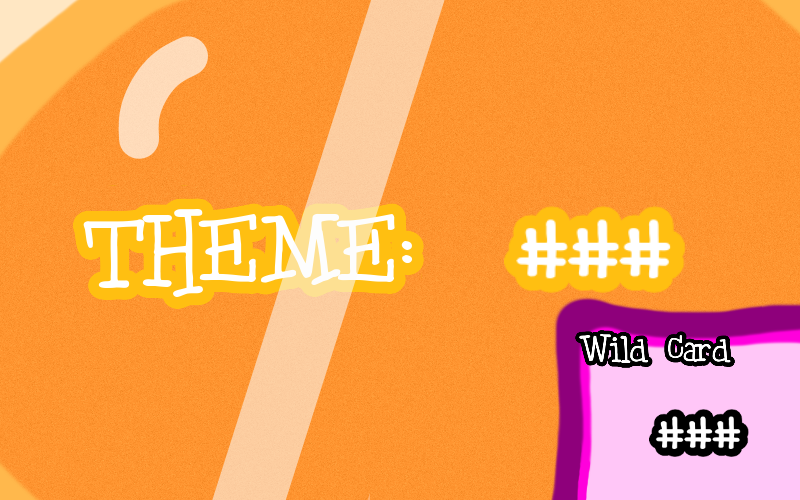 (theme will be visible here and on our discord server)