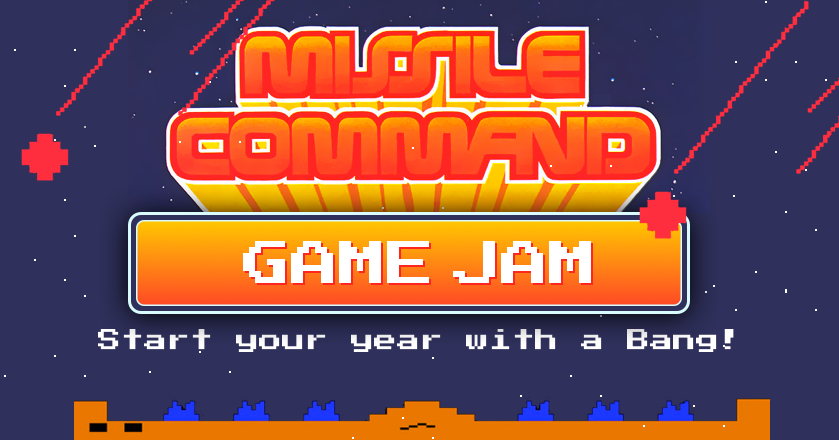 Start the year by finishing a game !!! This year's theme is Missile Command. You have about a week to create your own take on the classic Missile Command. If you have not played the original, do yourself a favor and go play it.
Prices
Top three entries get to choose one of the following games( priority will be given to rank)
- Rebuild 3 : Gangs of Deadsville


- Five Nights At Freddys Sister Location
Rules
- Feel free to use assets/sound effect from opengameart, or any site you like.
- Use any engine you like, or no engine at all, if your bad ass like that.
Discord
You can join the conversation here https://discord.gg/8X7zWYs