Prizes:
Jam is intended to bring awareness to harassment in terms of what is and/or how to prevent it.
$70.00 (From me). Prize Sent via Pay Pal. Looking for others to add to the prize money or give additional prizes.

About the Jam:
After just tons of stuff on my social, I felt this is my best reaction: it doesn't matter if you are male or female, women are a target of a lot of harassment internationally. The "Me Too " and "I Too" movement shows this, and I feel there should be games out there to address these issues. If you feel the same way, make some games about it.


Also, this can extend to other types of harassment. The Jamie Nabozny case is a horrifying look at what types of harassment public officials can support.

I've set the date to coincide with the UN international women's day because that seems fitting. Also, this give devs plenty of time to make their games.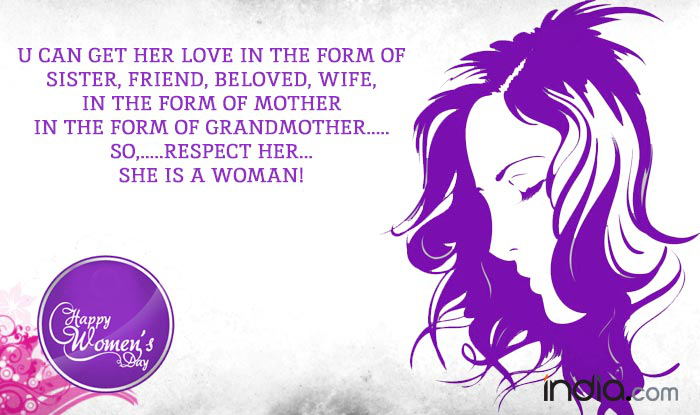 I also hope to see team ups, as that would show more or a dialog.

Jam's Cover Image from:See article

All games should be made available for the public and for free.

Game should be able to run in a web-browser.