Tēnā koutou! Welcome!
This game jam is to celebrate Te Reo Māori, the indigenous language of New Zealand.

It's scheduled to coincide with Te Wiki o te Reo Māori 2021 to help make this year's Māori Language Moment as big as can be! Anyone is welcome to participate wherever you are in the world and whatever your familiarity or proficiency with Te Reo Māori.
Make sure to sign up to be part of Māori Language Moment and share/tweet your participation!

Please use/follow the hashtag: #reomāori
The Theme
The theme of the jam is Te Reo Māori/Māoritanga.
The theme is purposefully quite broad with the ultimate goal being to create some awesome games that celebrate Māori language and culture. If you know nothing about Te Reo Māori or Māoritanga, all the better! This is a great time to learn something while creating.
Huatau / Ideas
If nothing immediately springs to mind, here are some ideas:
A word game / puzzle using māori words.
An educational game to help others learn te reo.
A game that incorporates aspects of Māori mythology
Rauemi / Resources
Māori Dictionary
Māori Language Moment Ideas Page
Māori Language Week Resources


Rules
Make sure to read them!
Make your submission clean and friendly for everyone. (Nothing NSFW)
You can ONLY work on your game between Sept. 13th - Sept. 19th 2021 (Game must be created during jam!)
You may use pre-made Asset Packs if given permission or license permits
Entries must not stray too far from the theme (Te Reo Māori/Māoritanga)
Entries must be respectful of Māoritanga
Read and follow the above rules.
Have fun!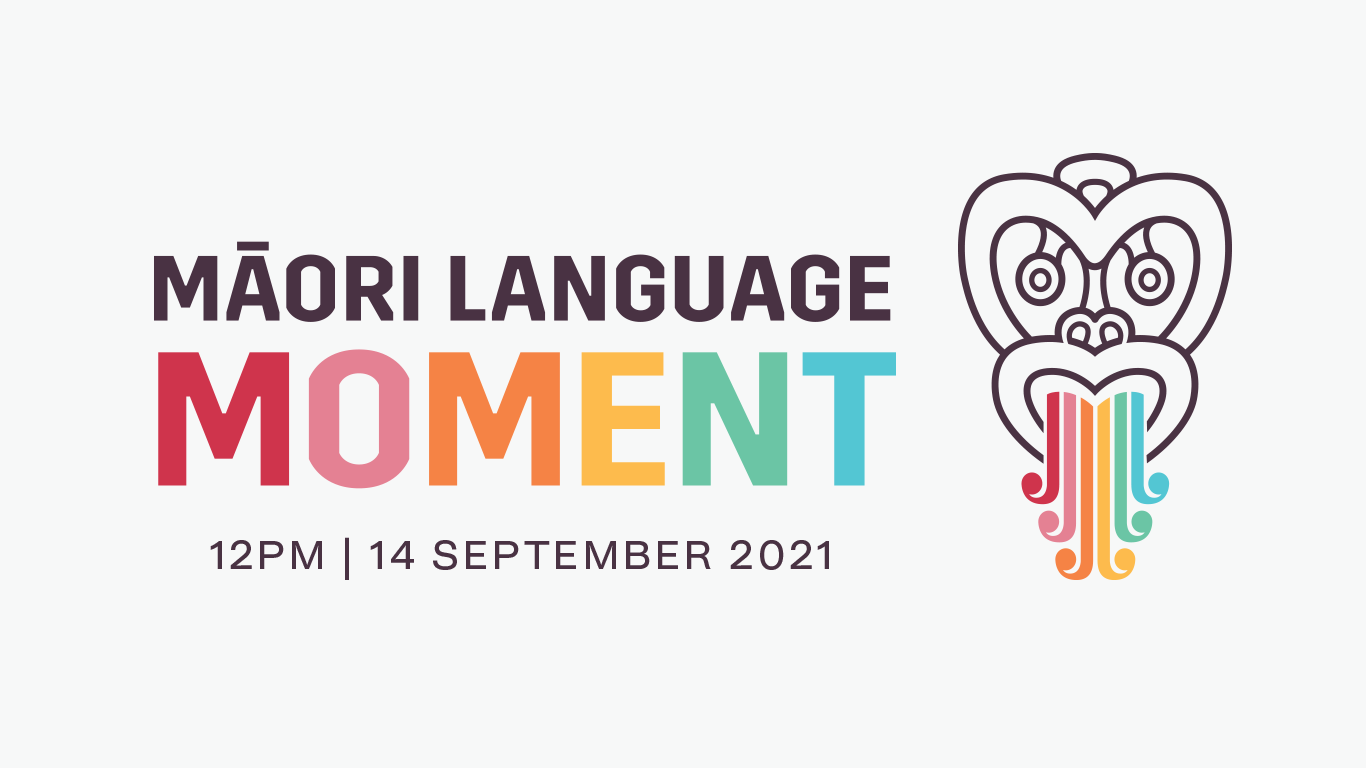 Be part of Maori Language Moment - 12pm 19th September 2021