Update: We've extended the jam by a week! The new end date is March 30th.
WELCOME
Welcome to the second-ever MakeCode Arcade game jam! This is a week-long game jam with MakeCode Arcade, a game engine for retro pixel-art games that run in the browser or on dedicated low-cost handhelds. Check out some existing Arcade games below: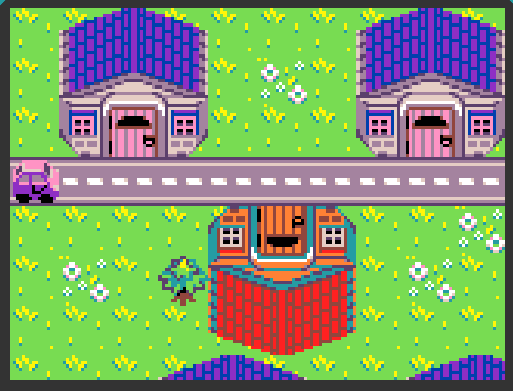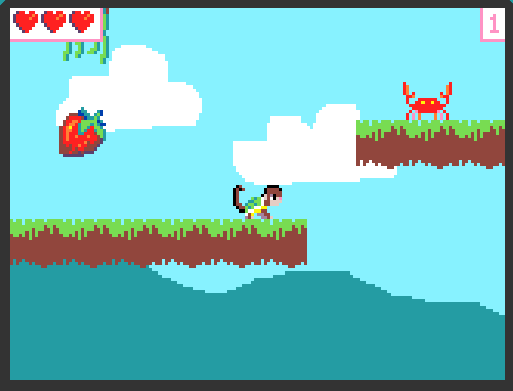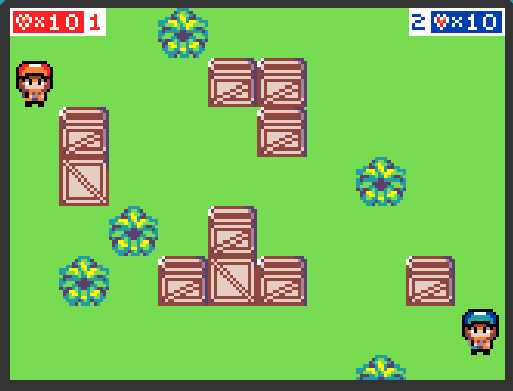 Delivery Turtle Monkey Trouble Mini Wars
GAME JAM THEME: ONE ROOM
The theme for this jam is "One Room". In other words, the entirety of your game must take place in one room and use one (and only one) tilemap. There are no other restrictions on the mechanics of the game beyond that, so feel free to get creative! Some possible ways to interpret this theme:
A game where the player must solve puzzles to escape a locked room
A mystery where the player interrogates suspects at the scene of a crime
A restaurant simulator where you weave through tables to serve hungry guests
A woodpecker defending the hollowed-out inside of a tree from wood-boring beetles
GUIDELINES
Your game must be set within one room. The room can be any enclosed space (e.g. a cave, a spaceship, etc).
Your game must use exactly one tilemap.
Keep the games PG: no NSFW, offensive, or excessively violent content.
CODE TOGETHER
MakeCode Arcade brings programming to life for students of all ages. Create fun projects, get immediate feedback, and code using either drag-and-drop blocks or text programming!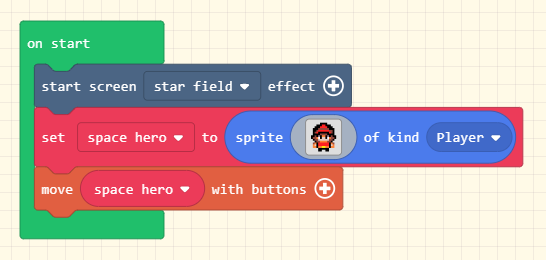 This game jam is designed to be an easy introduction to making games, even for folks without prior programming experience! We highly encourage parents and educators to work with interested students to bring their games to life.
TIPS & TRICKS
When designing, keep in mind that Arcade is restricted to a 160x120 16-color screen, and a 4 channel synthesizer for sound.
See these instructions for importing images and color palettes into Arcade.
Check out the developer documentation for additional help with developing in Arcade.
Add the "Share" URL to the description of your game submission to make it easy for others to play.
Check out the videos below for tips on using tilemaps!
COME HANG OUT
Join our forums to chat with other participants as well as the MakeCode team. Tweet screenshots, process, and gameplay GIFs, with the hashtag #ArcadeJam so we can showcase your work!