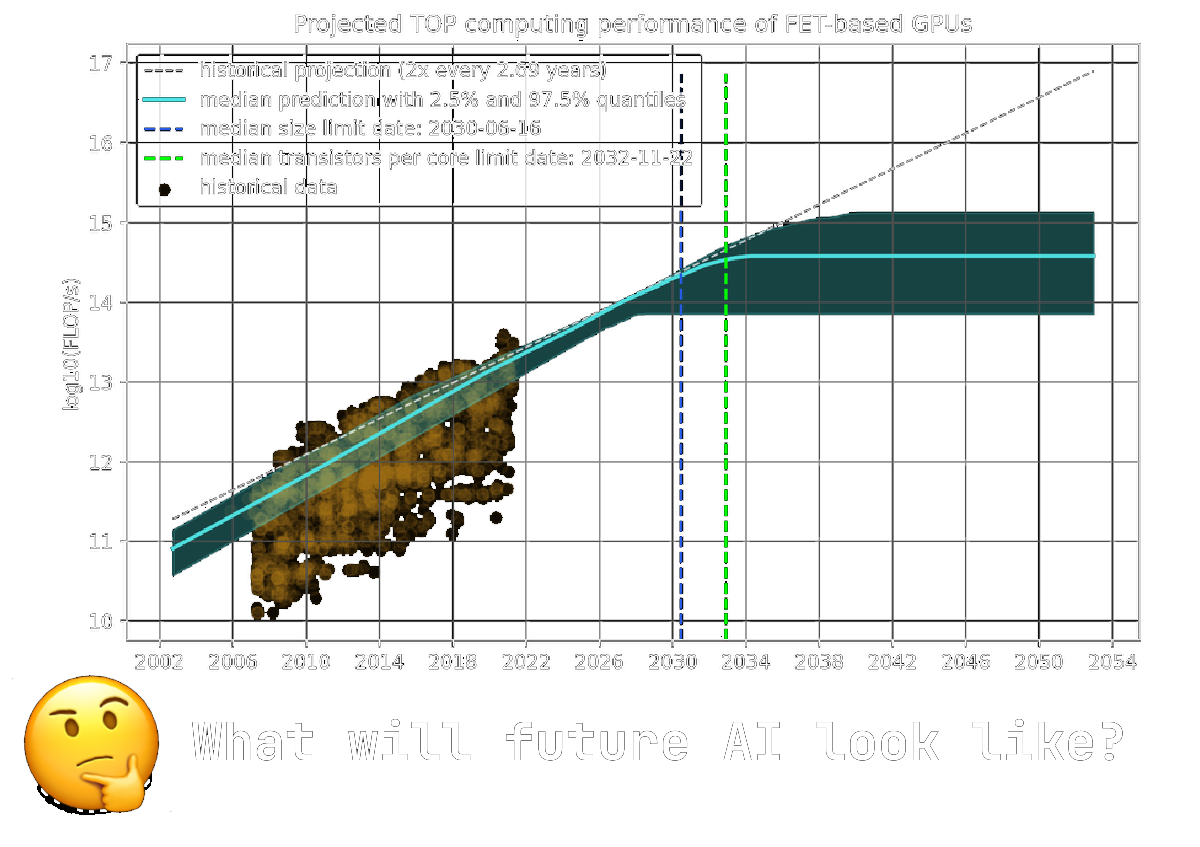 Join the in-person AI safety research hackathon starting on Tuesday the 10th after EAGx Latin America in Mexico City and continuing for two days until Thursday the 12th. The Epoch AI team and Jaime Sevilla will join as mentors, judges and speaker.
The focus this time will be on identifying trends in ML / AI technologies! This is an exciting field that can help inform a lot of our work with the safety of machine learning and AI systems.
Get all the inspiration needed by going to alignmentjam.com/ai-trends and find project ideas on aisi.ai/list/ai-trends.

You can join us at office 1030 in the first floor at Centera Chapultepec, Av Chapultepec 360, Roma Nte., Cuauhtémoc, 06700 Ciudad de México, CDMX. If you don't already have access to the office, email pablo@epochai.org before coming.
Join the opening talk here!


Schedule:
Tuesday 11:00 - 12:00: Introduction and opening talk by Jaime Sevilla
Tuesday 12:00 to Thursday 12:00: Hacking!
Thursday 12:00 - 16:00 Community judging
How do I participate?
Create a user on the this itch.io website and click Join jam. We will assume that you are going to participate and ask you to please cancel if you won't be part of the hackathon.
You submit by following the instructions on the Alignment Jam page.
Everyone will help rate the submissions together on a set of criteria that we ask everyone to follow:

| | |
| --- | --- |
| Strategic importance | How does your project help inform AI risk mitigation? Who would benefit from hearing about your findings? |
| Information value | How useful is your project for understanding AI progress? How does it change our predictions for the future? |
| Novelty | Have the results not been seen before and are they surprising compared to what we expect? |
| Judge's choice | The final ranking of the top projects by the judges. |