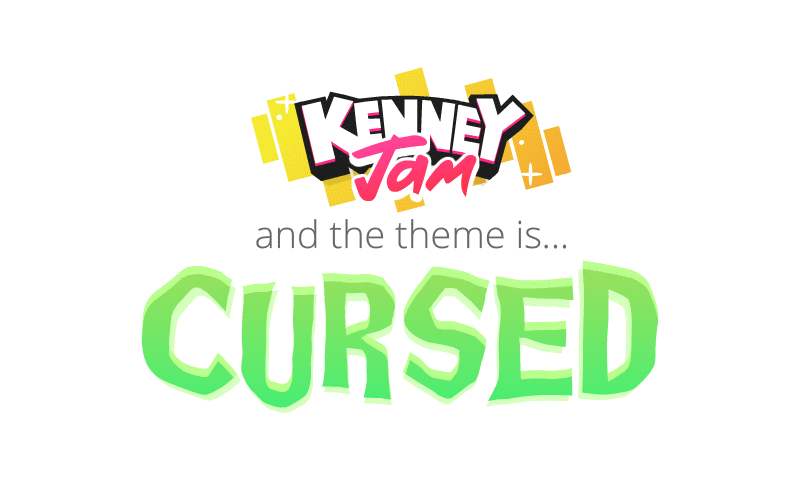 Description
Create a game using only game assets made by Kenney. You are free to use, edit and remix them in any way you please (see the rules below). At the start of the jam a theme is announced.
Get involved
Join our Discord channel (#gamejam).
Use hashtag #kenneyjam to share your content on social media.
Rules & FAQ
Develop and submit your game within the date and time listed above.
The theme of the jam will be announced at the start.
You're allowed to work alone or in a team (no size restriction) using any game engine or platform.
You must only use game assets (2D sprites, 3D models, and textures) available on the Kenney website.
Sound files (sound effects and music) and fonts can be custom made or gathered from other sources.
Only pre-made game assets may be used, no Asset Forge creations.
You'll hold all rights for any submission you make (all our assets are public domain licensed).
Uploading the source of your submission is encouraged but not required.
You can add the Kenney Jam logo (seen on top of this page) to your splash or game, do not use the Kenney logo please.
For any further questions visit the community.
FAQ on game asset usage
Limit yourself to only using the game assets provided
You can edit (i.e. crop or change the color) and combine them (i.e. using one sprite in a different sprite)
If you can't find a game asset, you'll have to find an alternative or drop the idea