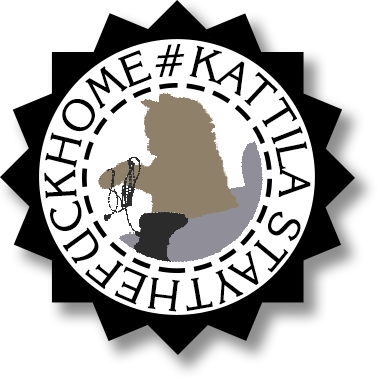 This is the 1st official gamejam hosted by the Kattila Discord server!

What: A GameJam! Make games set on a specific subject and then show them to others!
Who: Everyone in Kattila is welcome. You are also welcome to jam with friends outside of Kattila, though they won't be able to attend the event start and finale, or other events during the jam.
When: From 6pm Friday 3.4. to 6pm Sunday 5.4.
Where: Home/Online. It's Corona-season so let's all stay home and relax, have some fun and maybe play some games too! Everyone outside of Kajaani are welcome too!
Why: Because we can't let cabin fever get to us, so let's get together as a community to have some fun!
There will be a friendly competition between the submissions and some prizes!