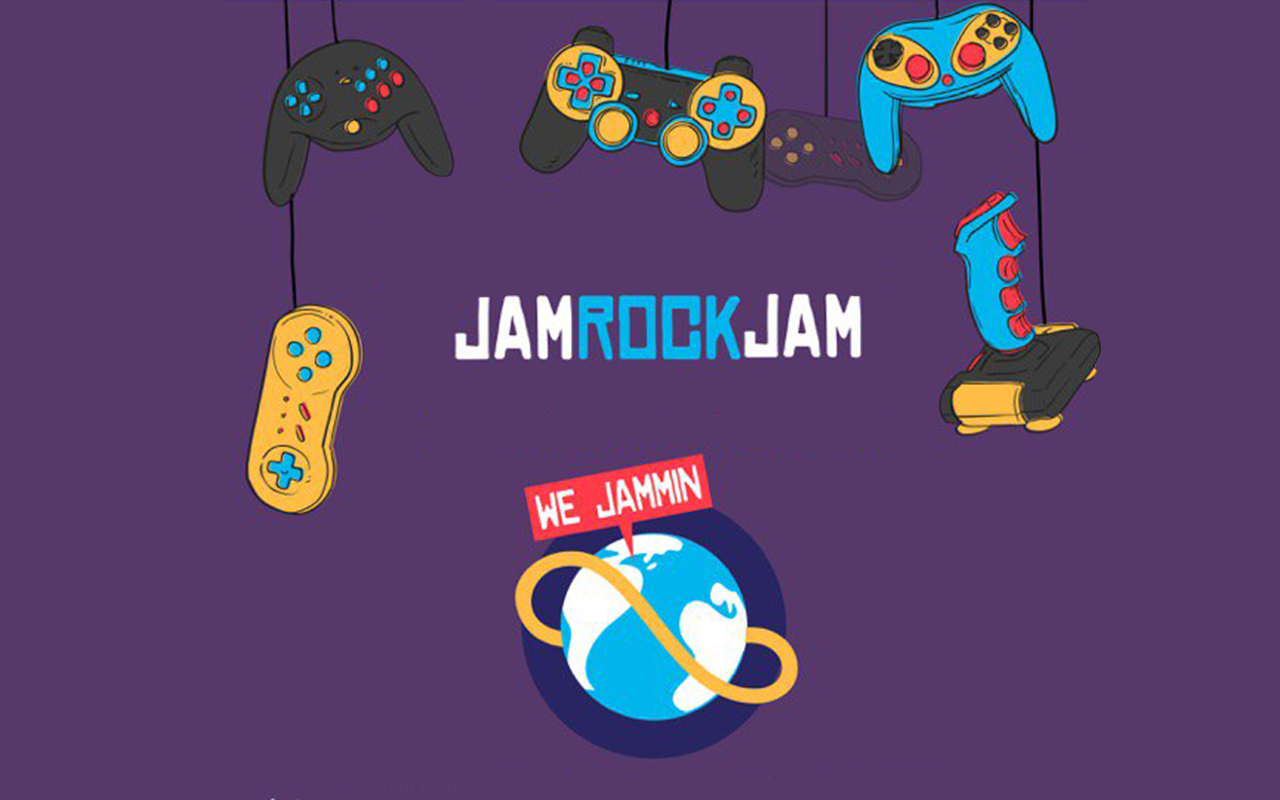 THEME: "2030: The Year We Made Contact..."
The Game Jam will run for one month (starting with the initial meetup). Participants expected to present their projects at the NEXT meet up.
Voting on the best game will be open to the public!
THEN WE DO IT ALL AGAIN FOR JLUY!
All in the name of refining our game design/development skills and having fun.