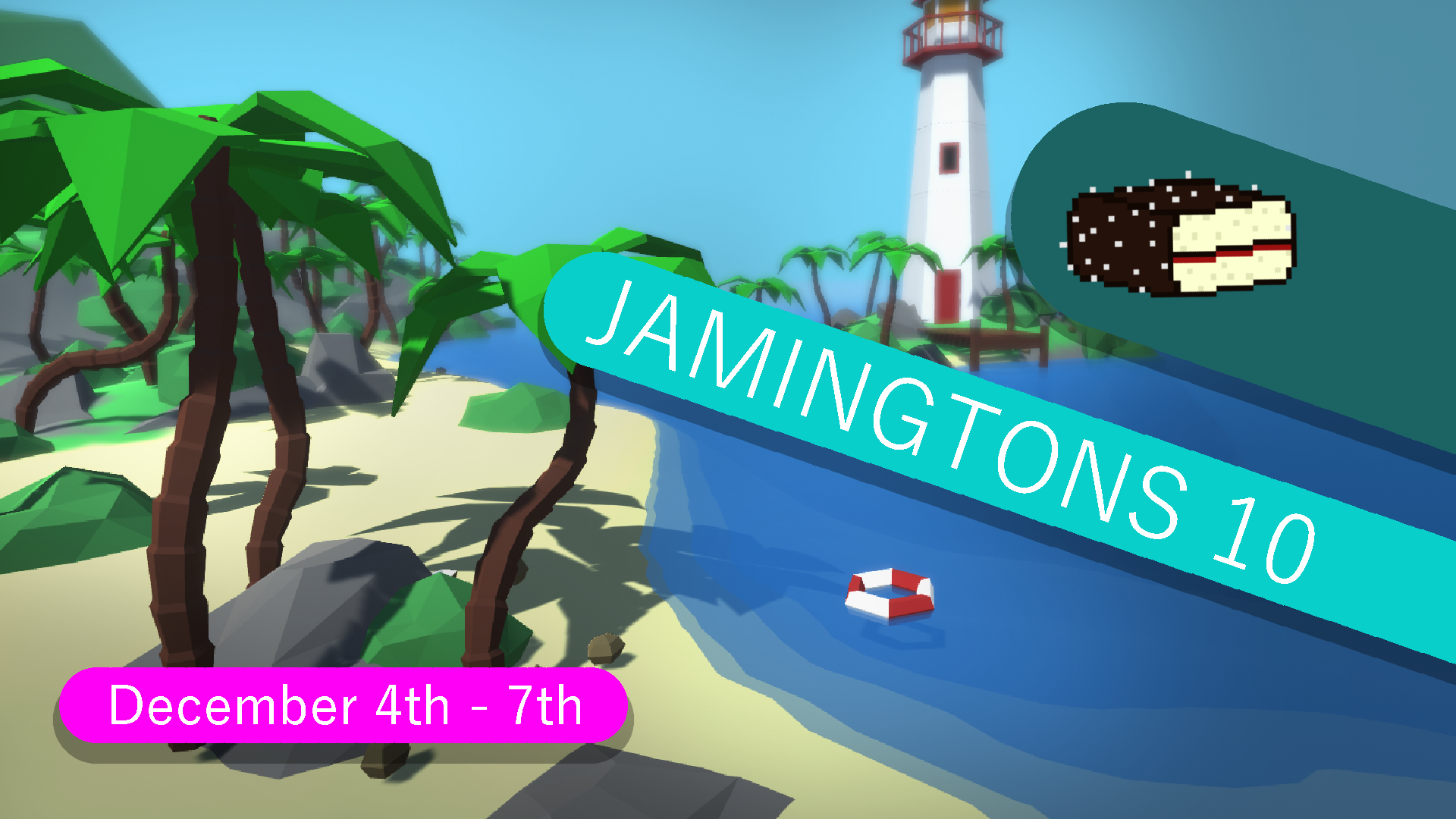 The THEME is: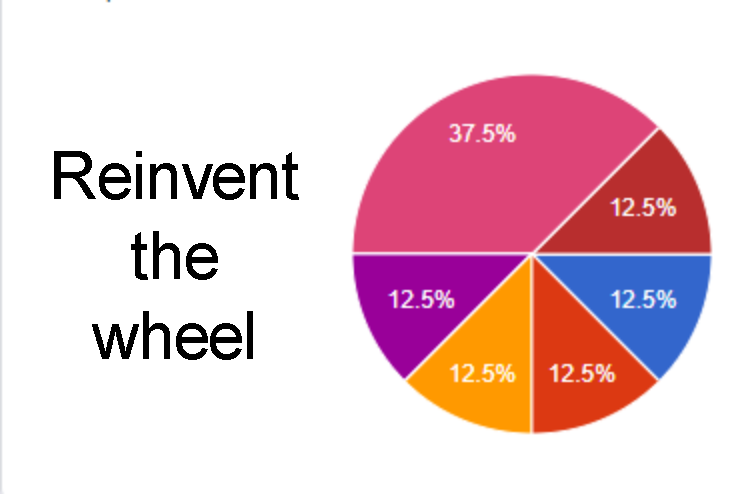 Use the hashtag #Jamingtons on Twitter. Need help finding a team? or just have questions visit: https://discordapp.com/invite/oneratgames
Prizes
Rules
Please NO nsfw games, any submitted will not be able to be featured on the website.
All work submitted must be completed with in jam hours.
Notes
All submitted works are fully owned by their creators, though Onerat retains rights to share screenshots of any submitted projects.
The theme does NOT need to be followed but doing so will result in extra points.
Join the community: https://discordapp.com/invite/oneratgames
Hosted by: http://www.oneratgames.com/jamingtons.html