Join us on Discord! – https://discord.gg/Kxy2E5N - easy way to ask questions, chat, meet other jammers, whatever. If you haven't yet, be sure to say hi in the #introduce-yourself channel. We have #looking-for-group channel where you can meet others who are working on the jam, and many other channels dedicated to helping you have the best experience possible.
We have some times for Q-and-A's and chats on Zoom. Join us from 3 – 5pm Pacific each day where one of the jam organizers will be available to answer any questions you have:
https://zoom.us/j/96922750224?pwd=Q3BxdFNNNW5lSWUvckdMaDVyZWVBZz09
Meeting ID: 969 2275 0224
We ask that you follow our Code of Conduct in all of your IndieCade interactions, virtual or otherwise.
The online jam will be covered live over IndieCade social media channels, including our Twitter. If you have any screenshots, work you are doing or anything you are posting on social media tag us #ClimateJam @indiecade so we can repost! Also post in the #show-and-tell channel on Discord.
Interested in play testing? And/or joining a showcase at the end of the jam? Just let us know on Discord and we will post some options.
We are planning to do a Twitch stream following the jam on the IndieCade Twitch channel featuring all of the games made at the jam, If you would like your game to be a part of the final presentation please create a video of 3 minutes or less including gameplay footage/narration/stories about the process of creating the game, whatever you feel you want to share about the game, your team and your experience and include the video in your itch.io submission or a link to it on YouTube. Your video should include the game name, team name (if you have one) and any identifying information about your team members that you wish to include (names, roles, etc.). We will give you a warning in advance of the stream going live so you can watch and promote it to your friends and followers.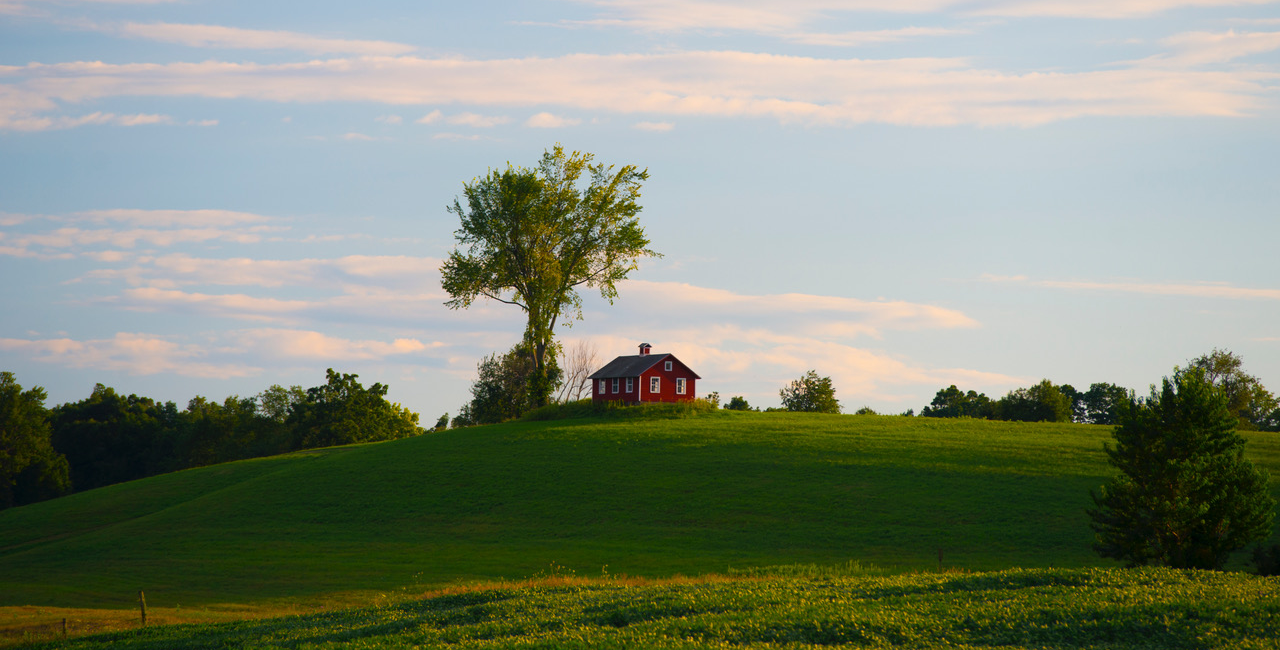 Why We Jam
Now more than ever, IndieCade is focused on supporting creativity, connection, and hope for the future. We invite game creators from across the world to join Climate Jam, to explore solutions that can address a rapidly changing world.
We invite developers from across the globe to join, contribute, and virtually connect.
The goals for the jam are to take action and raise solutions. We believe this generation of creators care deeply for our planet and holds the power to inspire while using games as a platform.
IndieCade is pleased to collaborate with the Games For Our Future team. With their incredible experience of running many jams that foster social change and collaboration we are all in the best of hands.
At this moment it is all the more relevant to think about people, nature, and resilience in the face of global crises. We have this moment to explore how new and different kinds of relationships between people and nature might build the resilience we need to withstand and reverse major global calamities such as climate change, pandemics, and economic downturns.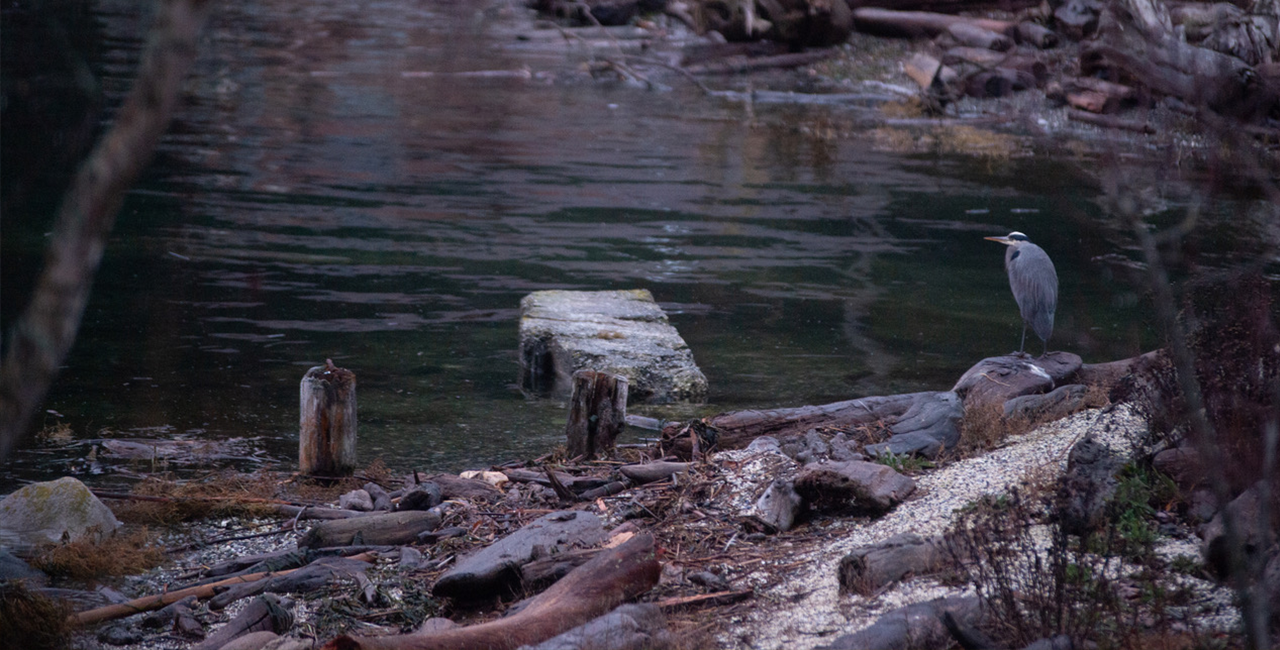 Awards
Following the jam, we will be giving Acknowledgments, Awards, and some prize packages - including original nature photography, media promotion, inclusion at IndieCade, and contributions to offset Carbon Emissions in your studio or your own name!
Grand Jury's Choice
Positive Impact
Most adventurous/ innovative
Best reflects the idea of discovery/explore (inspired by our friends at Niantic)
As well as honorable mention awards in art, design, sound and more …
Games are due on Earth Day, April 22nd, before 11:59pm PDT!
Award Eligibility Must be 13 or over. Must be submitted by the due date and hour (11:59 PM PDT April 22nd) Must be completed to the point of running as a prototype. Must represent original work ( plagiarism and/or forgery will be disqualified) All assets used in the project must belong to the creators or be used under an appropriate license.
Award Selection Criteria Entries will be reviewed by a review jury of not more than a dozen members on a simple point system. Games must address one of the diversifiers A winner and any runners up will be announced MAY 1st.
Awards will consist of the following Prize Package Hand made original signed earth photography, promotion of game and studio/individual, opportunity to be featured at IndieCade Events (US/EU), and a Carbon Offset donation in your studio/individuals name.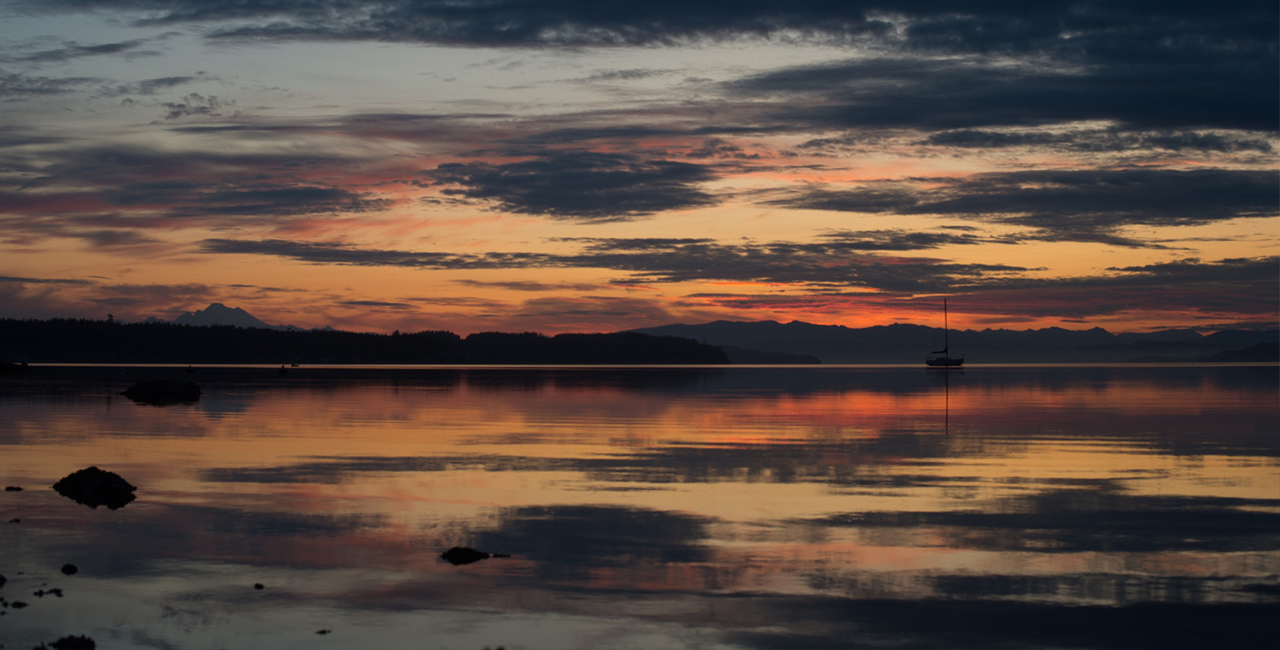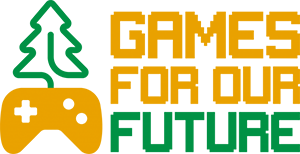 Special thanks to the Games For Our Future team:
Tim Cullings - Seattle Indies
Dylan Gedig - IGDA Victoria
Graham Pentheny - Indie Game Collective
Andrew McPherson - Seattle Indies
Sara Jo Breslow - UW
Dargan Frierson - UW
Lela Cooper - UW
Cami Smith - AIE
Tom Swanson - foundry10
Tyler Coleman
And thank you to Niantic, Riot Forge, and all of our other supporters for making this jam possible: