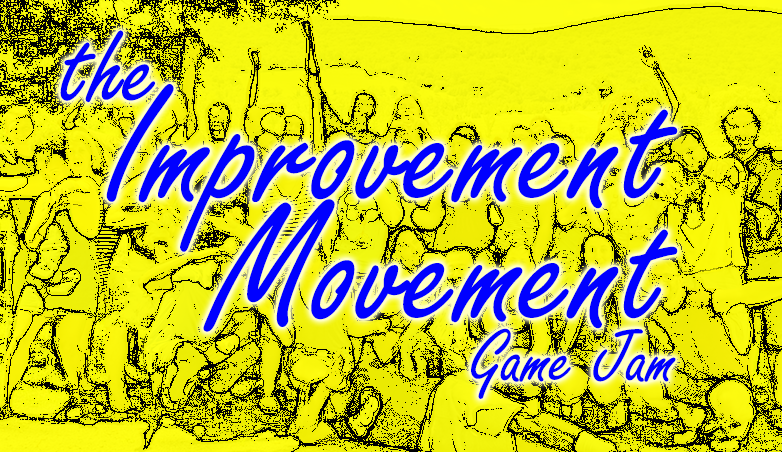 An initiative to help motivate developers to finish their games.
Take any previous project and improve on it. Bringing it one step closer to completion.
There is no theme in this jam. Take any interesting idea you once worked on and take it one step closer to a complete game.
Add a new level, weapon , mechanic, enemy, story element, user interface , anything that brings the game closer to completion.

You must submit a previously developed unfinished game and improve on it some how.
You must submit both the old and new versions of the game. They must be clearly labeled.
You must outline your improvements In your game description or create a devlog.
You must submit your previously developed game by Jan 20th 2019 and you improved version by the deadline.


Ranking and Rating will be open to the public.
Criteria
Fun Factor- How much fun did you have playing this game?
Commercial Potential- Is this game capable of being a commercial product?
Needs more work- Should the developer keep working on this game?
Note: Cheating will not make your game better than it really is.
No matter what obstacles come in your way, keep improving, be the best you can be. That, will benefit both you and everyone around you.
Now Lets Finish That Game