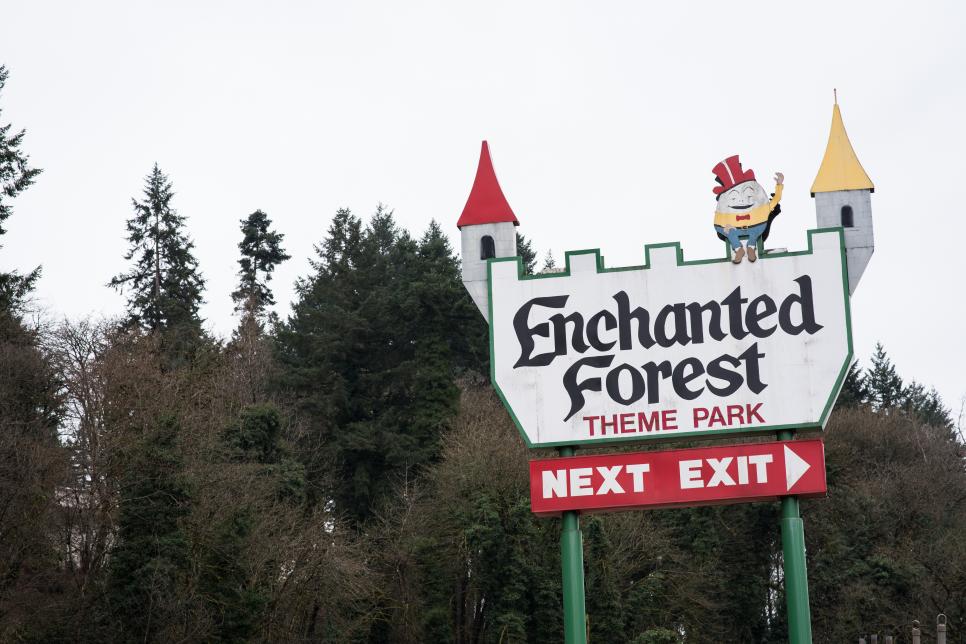 Enchanted Forest - Next Exit
Welcome to the first HPU GAM Game Jam specifically aimed at all of our HPU GAM students! Some of you are in Heagney's class and looking for a game jam to join, some are in Bell's class, some are random folks from around the world unaffiliated with HPU in any way (welcome!)
THEME:
Enchanted Forest
(Be as creative as you like with this one!)
RULES:

Engine: Any
Platform: Any. Digital / Non-digital / table-top / one-upsmanship / any
DIVERSIFIERS:
No Trees: Your game does not use what we humans think of as trees but STILL represents "forest".
Bark Bark!: Fill your game with "barks". If you're designing a table-top game, include player barks in the rules, such as in Uno, when the player MUST shout "uno!" in order to win. Want to read more about barks: https://kotaku.com/why-video-game-characters-say-such-ridiculous-things-5921878
Accessibility: Make your game accessible in some way, such as being able to use one limb, played by blind people, use of subtitles for hard of hearing, etc.