Welcome to GrimJam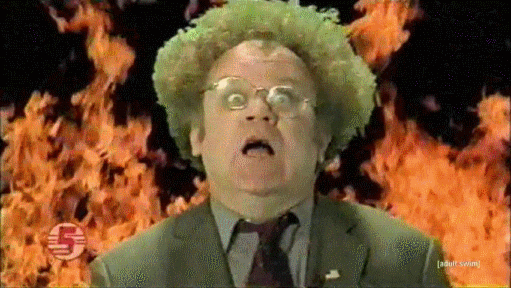 The #GrimJam is a game jam that takes place between the 29th and 30th of October.
The aim of this jam is to encourage more people to produce horror/spooky games.
The theme of this year's jam is: TBA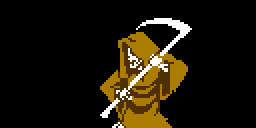 Rules:
1. You can interpret the theme however you like.
2. You can enter a demo/unfinished version of your game if you haven't completed your game by the deadline.
3. You can enter any type of game.
4. R-18 games are allowed to be entered in this jam so long as they match the theme.
5. You may use Creative Commons assets.
6. Groups must be at least 3 members*