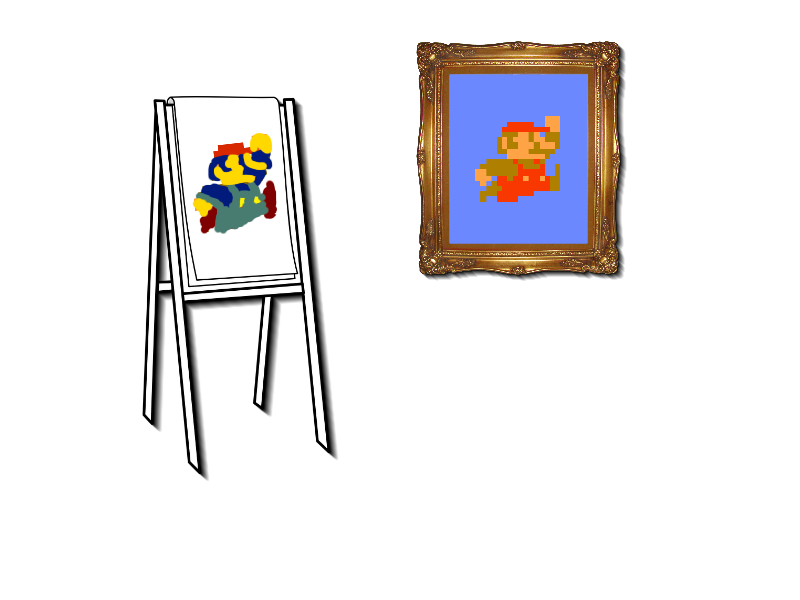 Discord Link: https://discord.gg/NKuGQwc
What's this?
"What a Knockoff!" Jam is a jam in which your game is intentionally similar to another popular game. The point of the jam is to recreate a product with the intentions of fixing things that you thought were issues in your particular.
Rules
All entries must include what game they are based off of.
All games must be family-friendly, no NSFW content.
All entries must use their own assets. In other words, please do yourself the favor and don't use any copyrighted characters as we won't be responsible for the scenario in which your game is taken down.
You can be in a team.
All ratings must be fair, so please be kind when voting.
Exceptions
Because not everyone can make fonts, you aren't required to make your own text. Just be sure to have the right copyright usage for it.
FAQ
Why is the logo so bad? Because I am bad at art.
Good luck, everyone! :)