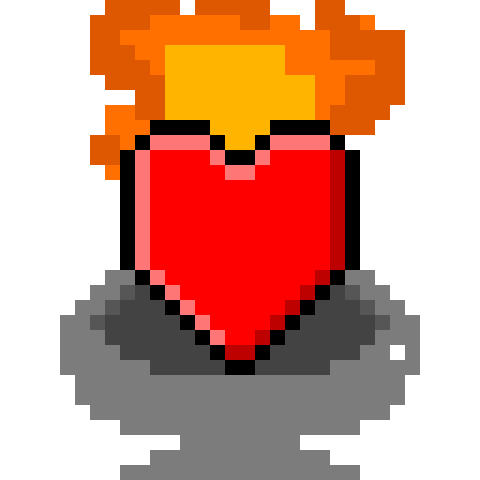 GJAW #3 - "A Burning Heart"
Discord Link: https://discord.gg/NKuGQwc

What's this?
In celebration of the pain and suffering of being alone (Valentine's Day), let's give others a chance to know how it feels be like us! So, make a game with the intention of causing pain and suffering for the player. An example of this is Syobon Action, more commonly known as Cat Mario. Have fun, *Evil Laugh*.
Rules
All entries must be a Rage Game, but the game must be beatable.
All games must be family-friendly, no NSFW content.
All entries must use their own assets. In other words, please do yourself the favor and don't use any copyrighted characters as we won't be responsible for the scenario in which your game is taken down.
You can be in a team.
All ratings must be fair, so please be kind when voting.
Exceptions
Because not everyone can make fonts, you aren't required to make your own text. Just be sure to have the right copyright usage for it.
Good luck, everyone!