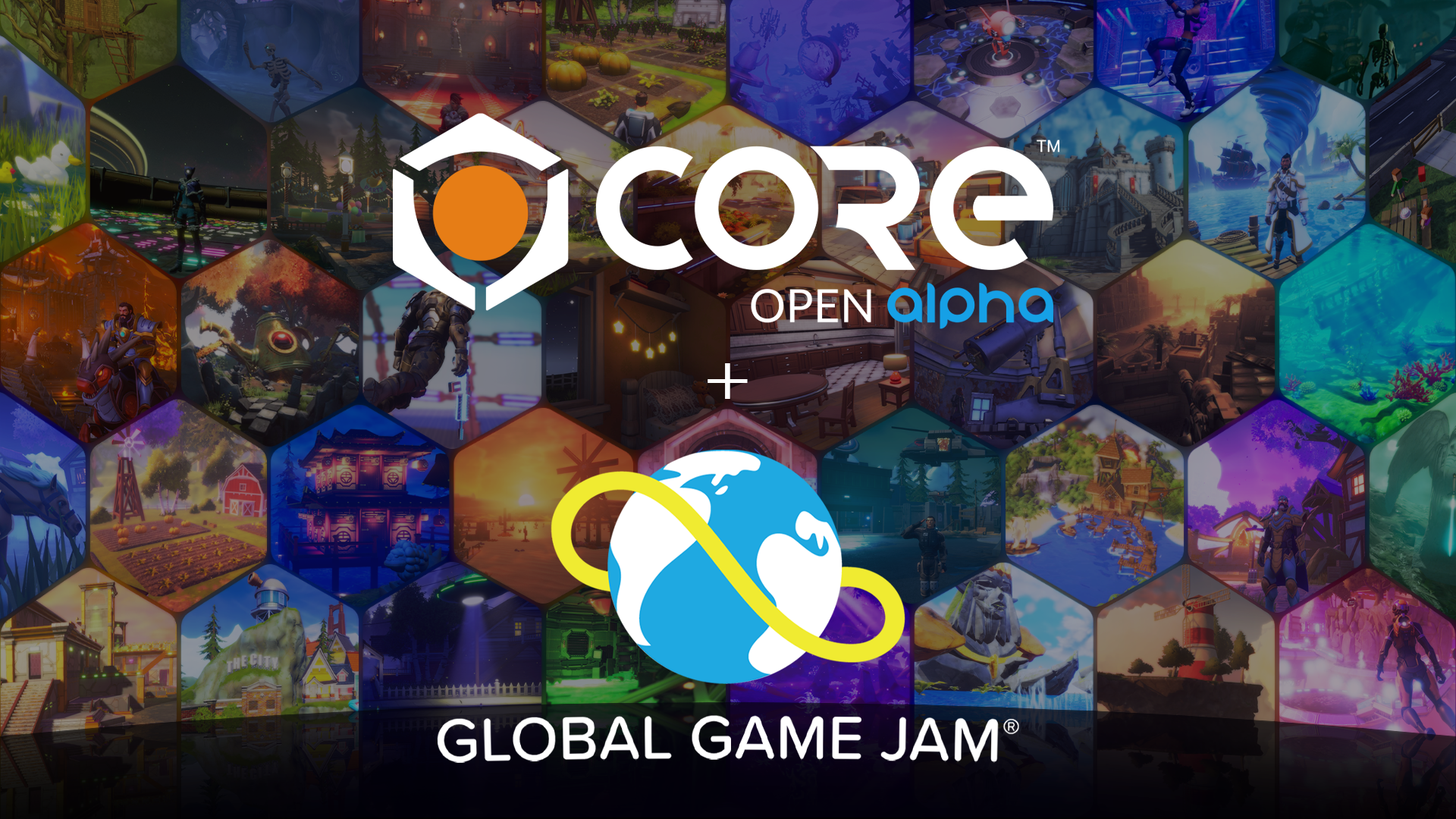 Global Game Jam is proud to partner with Core Games for an all-new jamming experience:
The GGJ + Core Game Jam!
UPDATE: 9/16/2020
The official theme of the GGJ + Core Game Jam is:
Want some ideas to get started with? Here are a few optional diversifiers you can use for inspiration:
Recover and recreate your favorite retro game genre.
Recover a lost item.
Recover someone precious to you.
Dedicated Discord channels on both the Global Game Jam Discord and the Core Hub Discord are open and available for discussion, questions, collaboration, and even some last-minute team making! Remember, jam submissions don't close until October 7th, 2020 @ 12:00 AM PDT, so there's still plenty of time to jump in and start jamming!
We're incredibly excited to see what amazing work all 400+ jammers will produce. Good luck, have fun, and happy jamming!
Event Details:
Starting September 16th, we'll be kicking off a three week jam, starting with the theme reveal. Create and collaborate using the power of Core, then share your jam project to the world with the power of Core's one-click publishing.
And did we mention there's prizes? Just by finishing the jam and sharing your game, your jam site will get $100 to use for future events, including GGJ 2021!* Better yet, we'll be selecting some of your skilled entries to be showcased on both GGJ and Core social media!

Want to have a pre-jam warmup? Get started making games in Core by downloading it HERE. Be sure to join the Core Discord to join a vibrant community of Core game creators and check out the Core Creator Starter Kit with links to resources, documentation and tutorials.
You can also check out this Youtube playlist created by Manticore full of video tutorials to get you ready to jam in no time at all!
Event FAQ:
How long does this event last?
September 16th - October 7th, 2020
Will this Jam have a theme?
Yes! The theme will be revealed at a Jam Kickoff on September 16th, 2020.
How do I submit my entry?
Can I submit multiple entries?
Yes, you can submit multiple entries!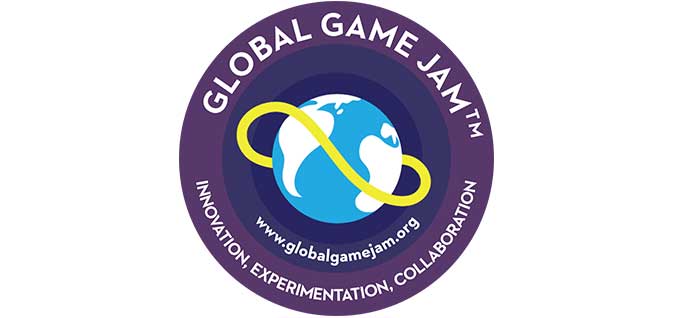 About Global Game Jam:
The Global Game Jam® (GGJ) is the world's largest game creation event taking place around the globe, typically at physical locations. A "game jam" is essentially a hackathon focused on game development. It is the growth of an idea that in today's heavily connected world, we could come together, be creative, share experiences and express ourselves in a multitude of ways using video games – it is very universal. The GGJ encourages people with all kinds of backgrounds to participate and contribute to this global spread of game development and creativity.
The Global Game Jam is operated by Global Game Jam, Inc., an international non-profit corporation founded in San Luis Obispo, California, USA. Global Game Jam is run by a combination of hired staff, volunteer board members, and a small international team of volunteers.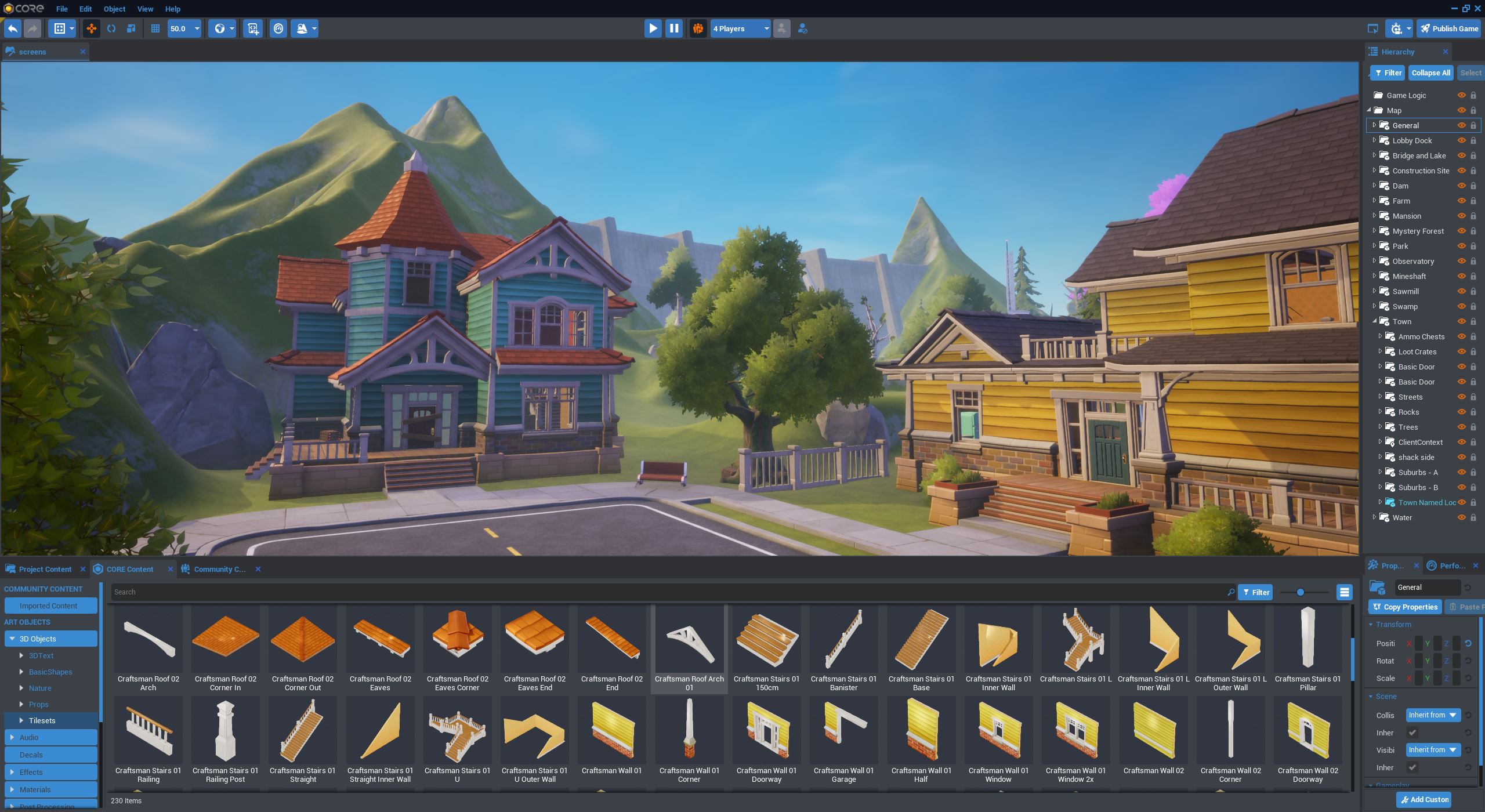 About Core:
Core is a new, free platform for creating and playing games. With an endless universe of games to play and worlds to explore designed by a global community of creators; it's a radically accessible game construction kit and game-playing platform, all in one.
Core makes prototyping and iteration fast, so it's a great platform for game jams, especially if you want to quickly set up a 3D multiplayer experience. You can get started making games right away using thousands of free, high quality music, sound, and art assets, with no coding required. Simply put, it's a great tool for a game jam!
Core is backed by the power of the Unreal engine, and it lets you create and customize your game as you see fit, from custom game logic in Lua to primitives and models that you can kitbash together with visual effects to create an elegant scene
Core FAQ:
Is Core kitbashing or making new assets?
- Both! New assets are created within Core by combining a wide selection of complex and simple shapes, hindered only by your own imagination. Our art director's blog post describes the ideology behind it all, for those who are curious.
More questions? Be sure to join the Core Discord server here.
Check out these videos as well for more information:
*Terms & Conditions apply: Your 'jam site' must have previously taken part in a GGJ event, and your past named/main SO will be eligible to receive the prize to spend in the community or for future GGJ events. The game must demonstrate a substantial amount of work, and some relevance to the theme. GGJ or Core can decide not to award a prize for any reason, and their decision is final.