Challenge yourself and make a game in three days!
The theme is: Time is a curse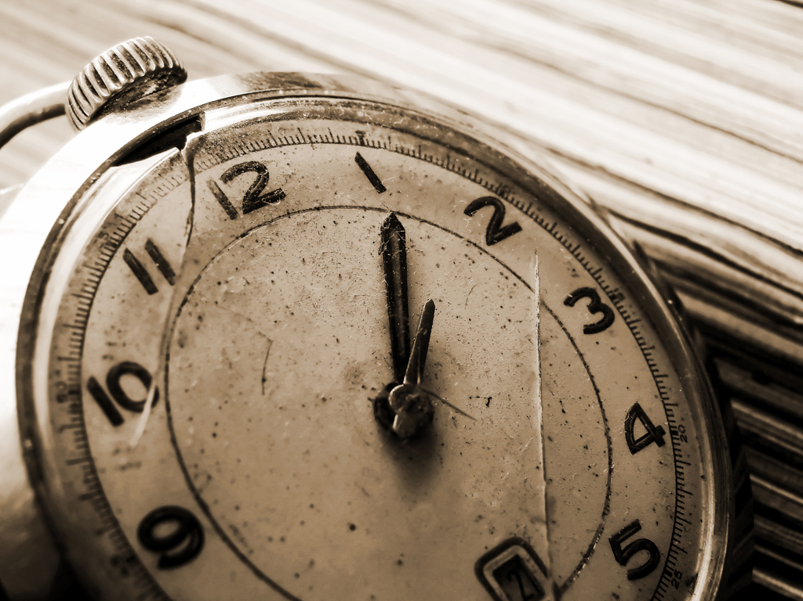 SUMMARY
Work either individually or as a team!
Participate in theme voting to help determine which theme wins!
Any game engine or programming language can be used.
Must be made within the three day time frame.
The theme will be announced when the jam starts.
JUDGING
Game judging will be open to the public, and proceeds over the course of five days.
The criteria which you will be judged upon includes:
Gameplay Is the game fun? Are the mechanics well-designed?
Art Does the game look aesthetically pleasing?
Audio Are the music and sound effects effective at complimenting the gameplay?
Innovation How original is the game concept and its execution?
WHAT IS GETA
Geta (pronounced jee-ta) is an independent game studio consisting of members located all around the world. We aim to create games that offer memorable experiences which benefit people's lives. We are currently under development on a large project which is scheduled to be released late 2019. If you are interested in joining the team, tweet us, or contact us through Discord.
SOCIAL MEDIA
Join the official Discord server
Make sure to use the hashtag #GetaGameJam on Twitter!